Queensbury Community Scholarship Association
Our mission is to assist and encourage Queensbury High School students to pursue higher education and build a stronger community and school partnership.
2021 AWARD WINNERS
The Class of 2021 Senior Scholarship & Recognition Program (live stream) can be viewed here: https://youtu.be/Fkm0HDD3ios
Congratulations to all of our award winners!!! The QCSA wishes you the very best future!!!
The QCSA are the stewards of 31 memorial scholarships as well as 6 honorary scholarships.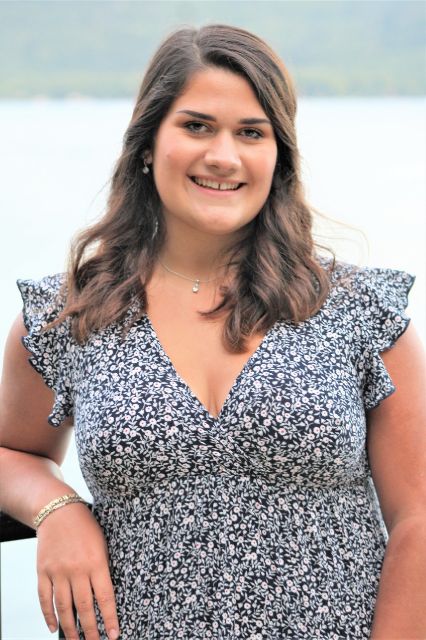 Blair O'Neill
Eric W. Ackner Scholarship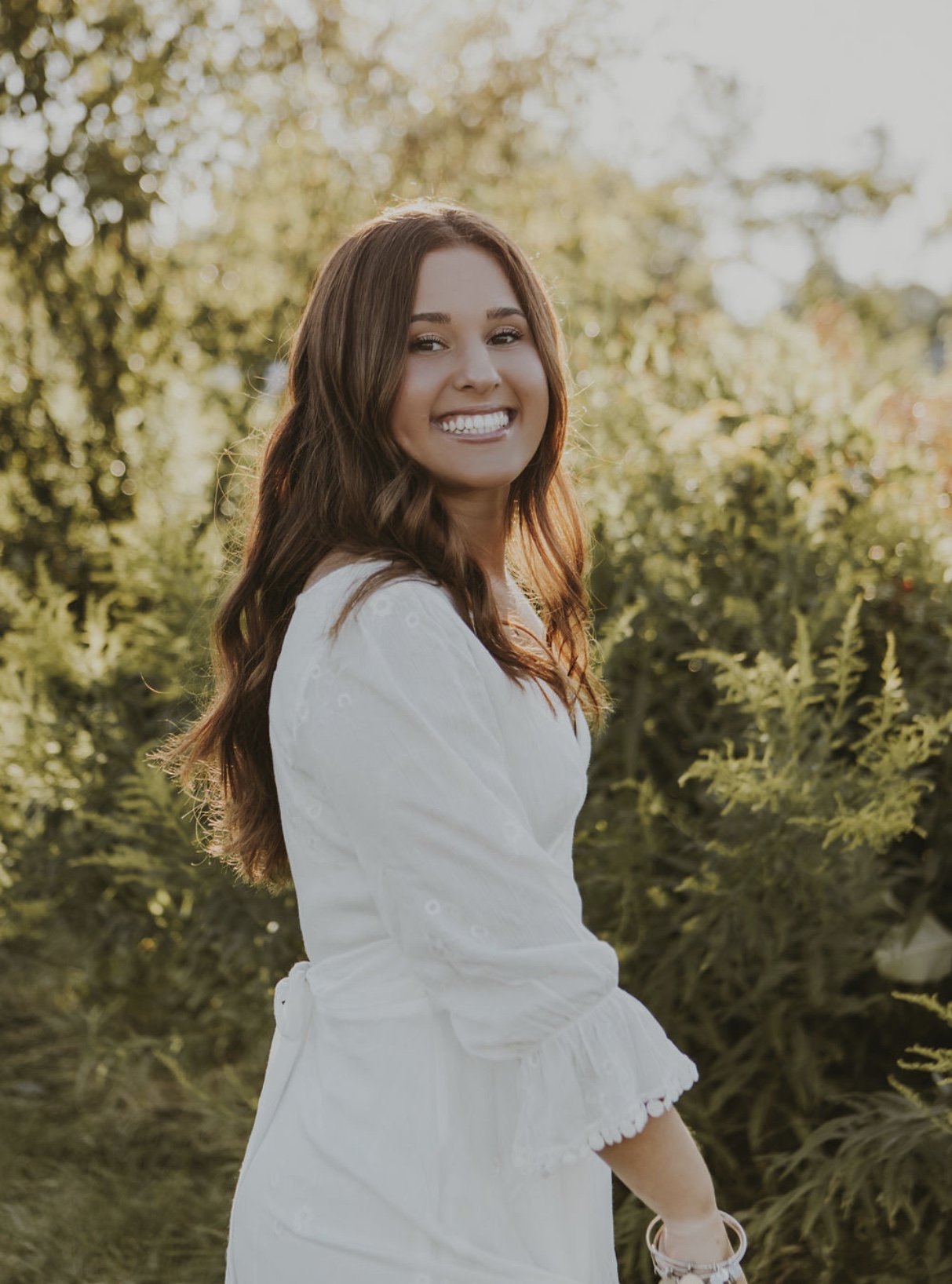 Madeline DelSignore
Marcia B. Austin Memorial Scholarship
Kayla Monroe
Katie Beadnell Memorial Scholarship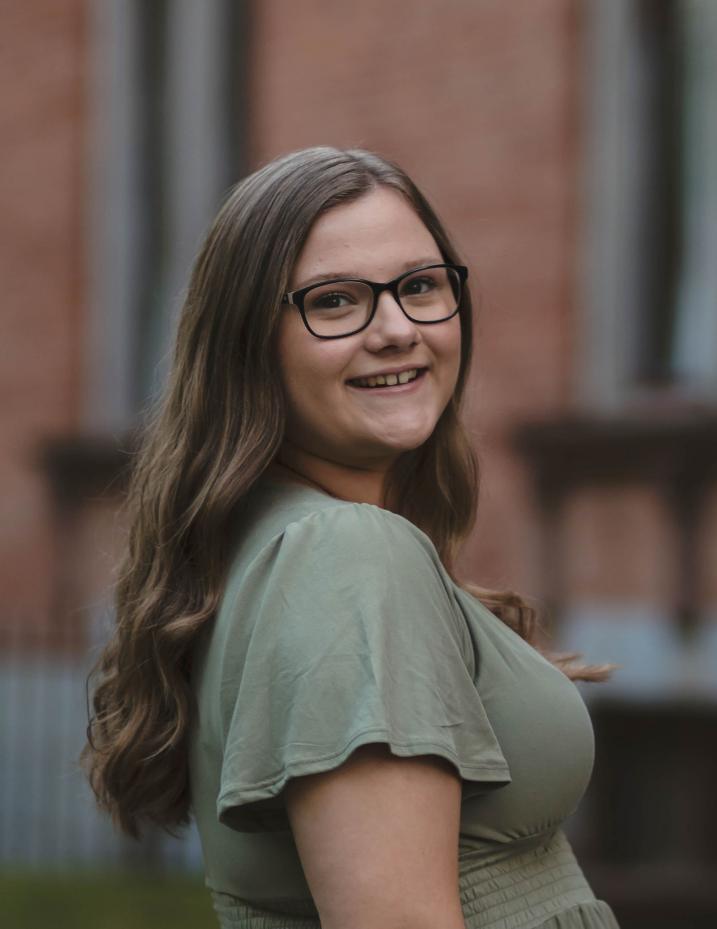 Olivia Pierce
Kim Chase Memorial Scholarship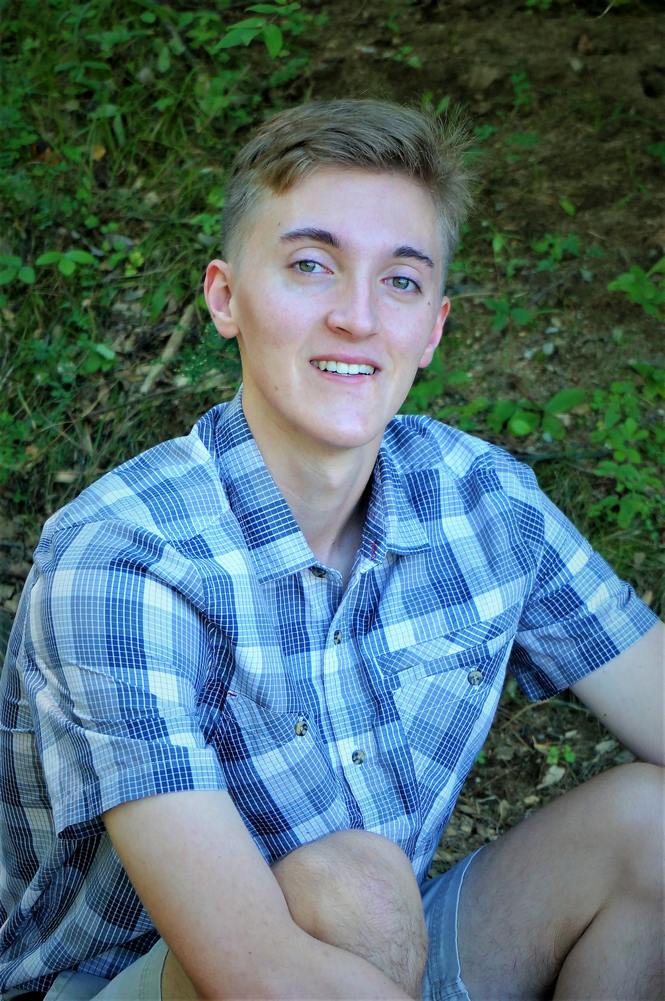 Garrett Lamouree
Nesbert R. and Thea DeHoney Memorial Scholarship
Madison McDermott
Nesbert R. and Thea DeHoney Memorial Scholarship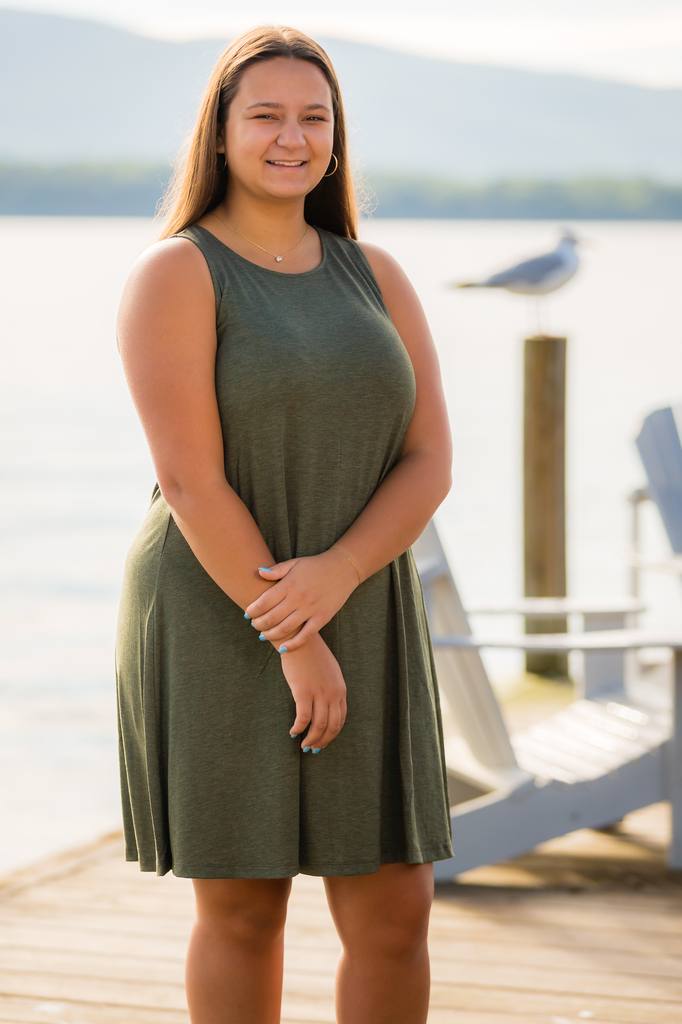 Geena Burkich
Peter T. Donnelly Memorial Scholarship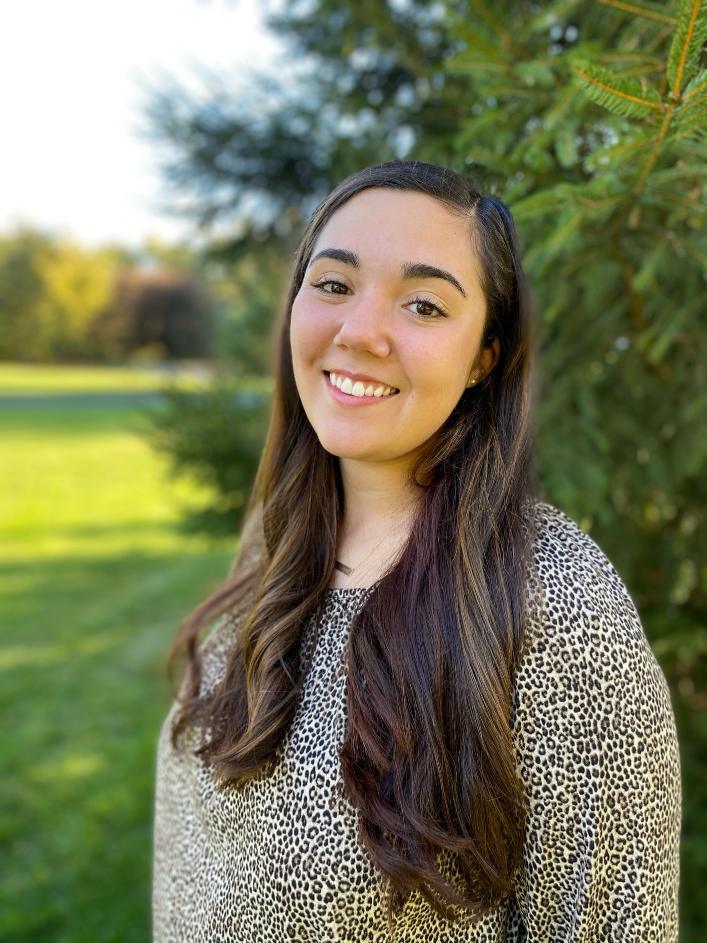 Mia D'Angelico
Peter T. Donnelly Memorial Scholarship
Kevin Milza
Peter T. Donnelly Memorial Scholarship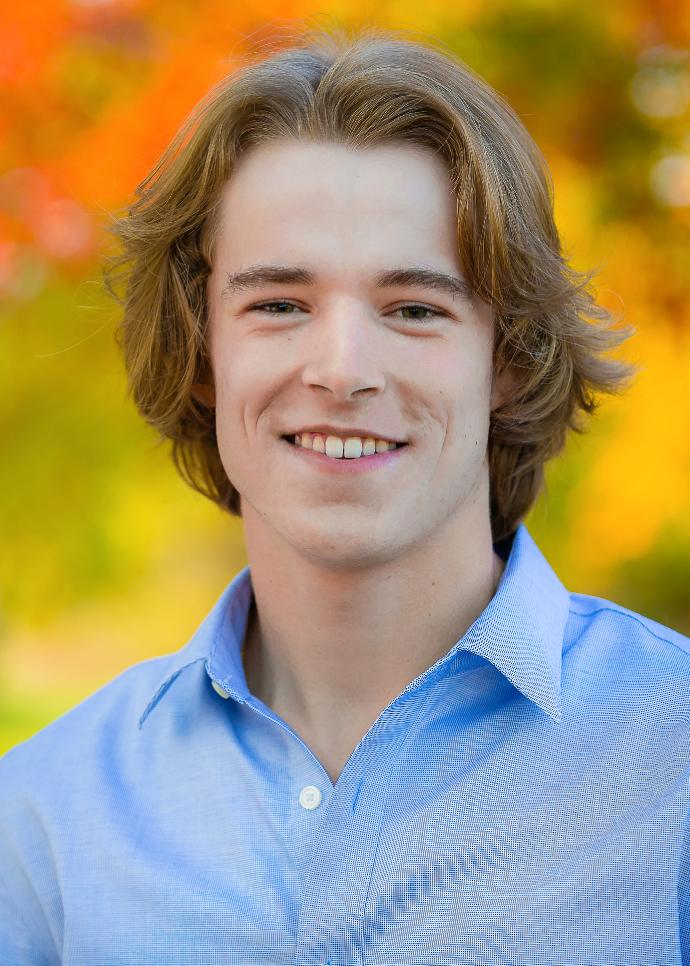 William Povie
Peter T. Donnelly Memorial Scholarship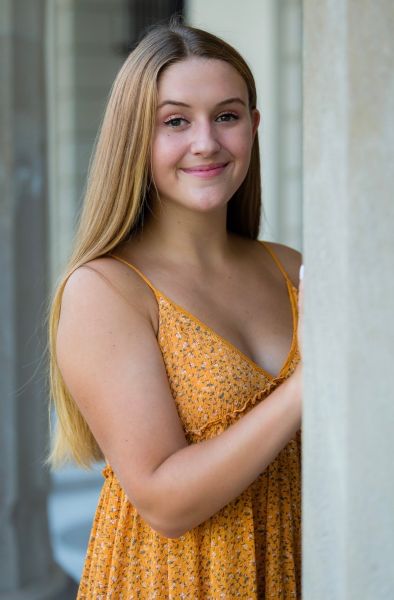 Kylie Potter
John and Tina Dwyer Family Memorial Scholarship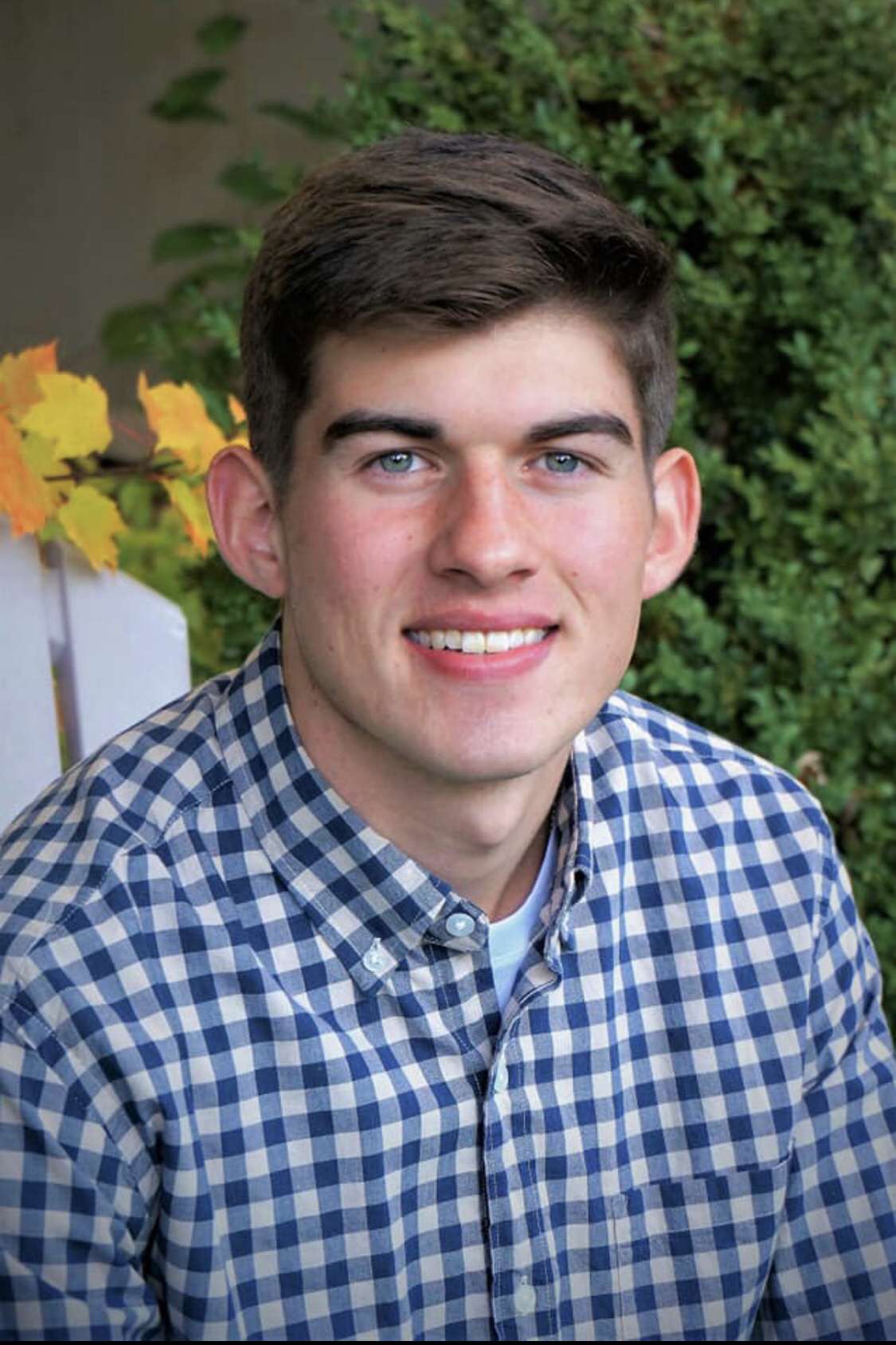 Connor Wiekierak
John and Tina Dwyer Family Memorial Scholarship
Kelsey Zehr
Patrick R. Eppedico Memorial Scholarship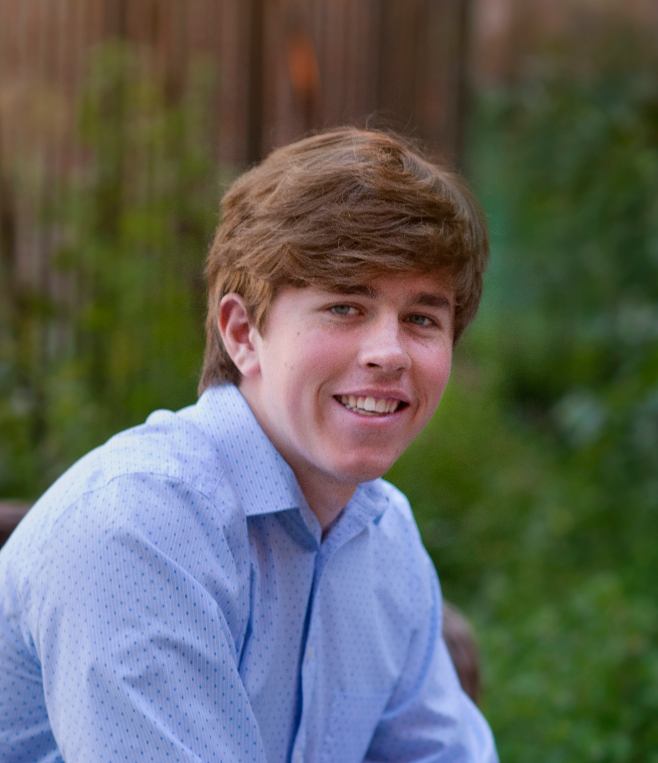 Colin Otruba
Grace Foote Memorial Scholarship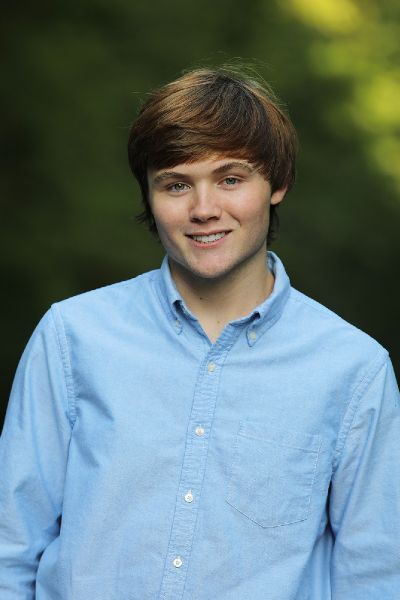 Joshua Shpur
Grace Foote Memorial Scholarship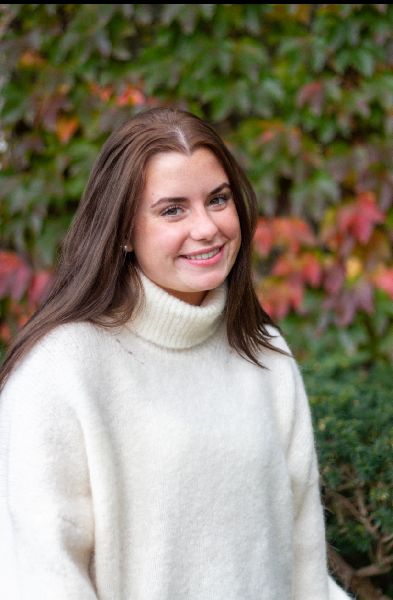 Emily Cocozza
Raymond G. Gordon Memorial Scholarship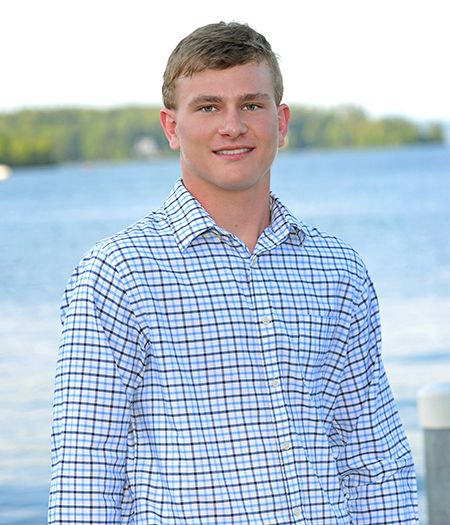 Sean Collins
Raymond G. Gordon Memorial Scholarship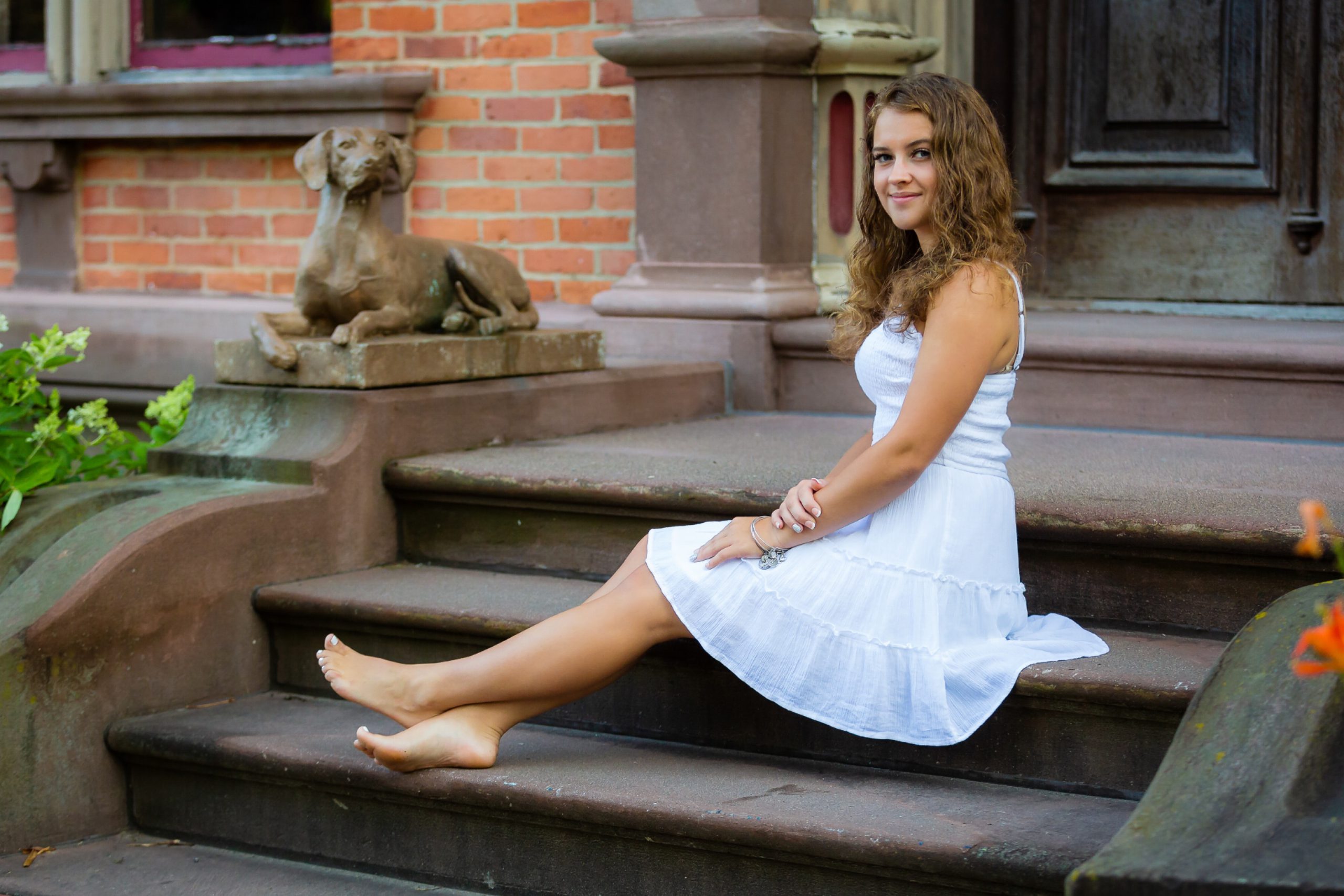 Kasandra Webb
Sarah Gryga Memorial Scholarship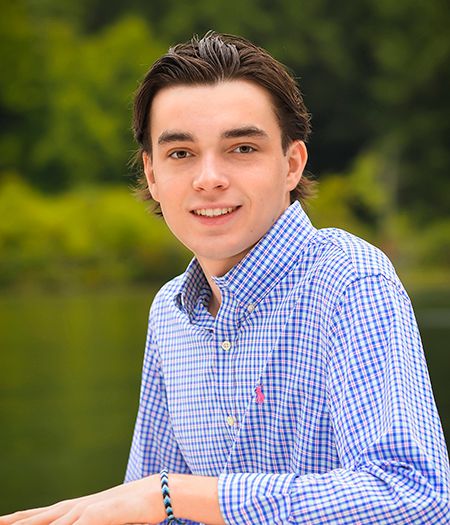 Joseph Marcelletti
The Hall Family Entrepreneur Scholarship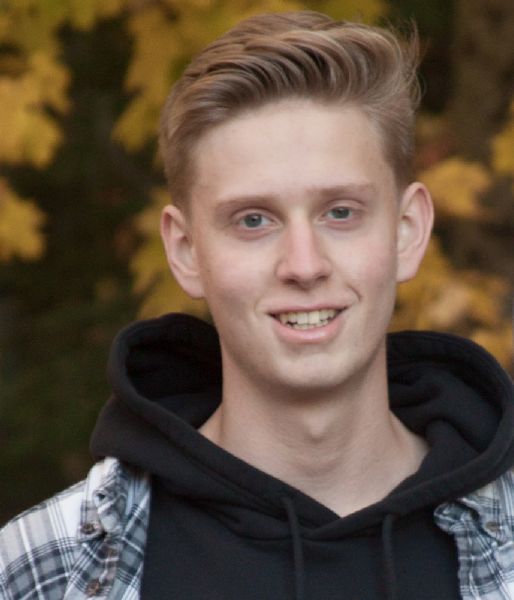 Caden Sheffield
The Hall Family Entrepreneur Scholarship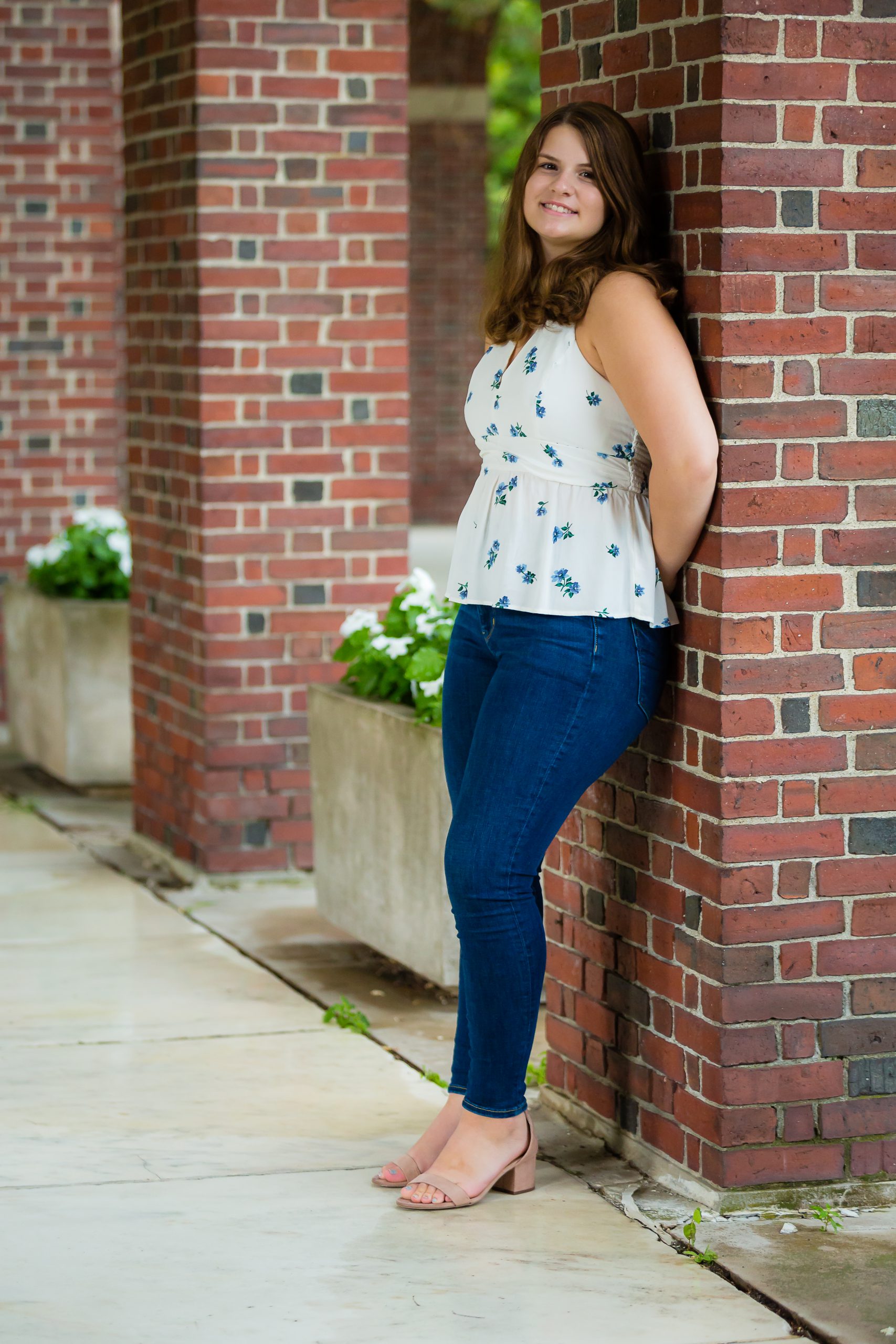 Katie Crotty
Dr. Jack V. Irion Memorial Scholarship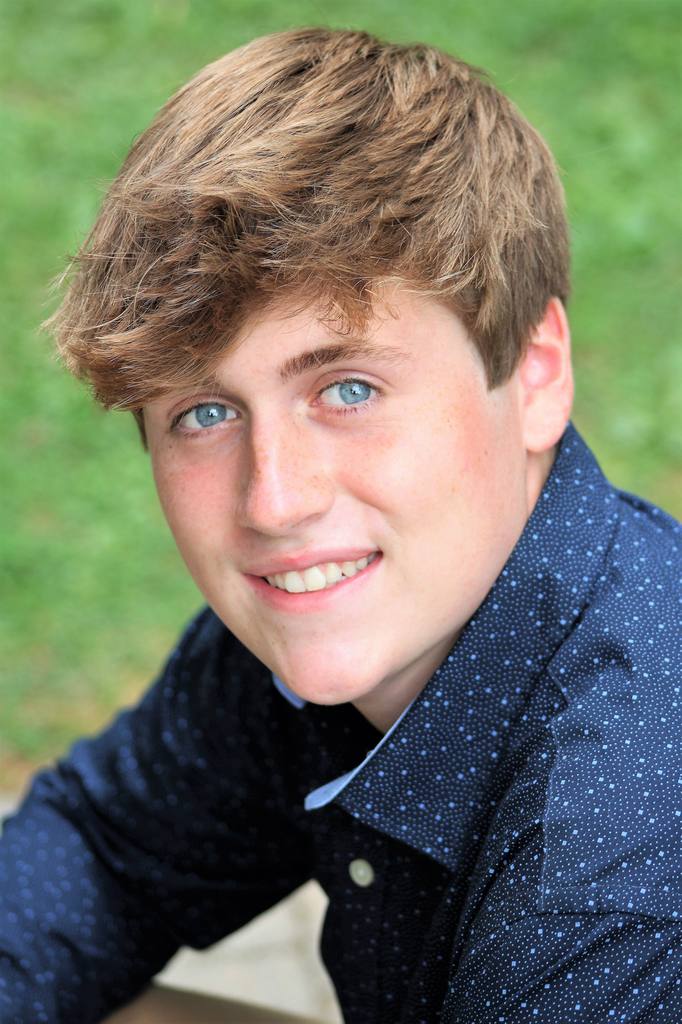 Zachary Cunningham
Dr. Jack V. Irion Memorial Scholarship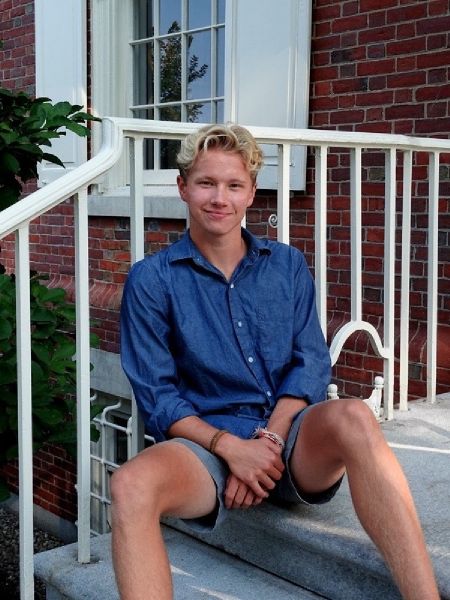 Nicholas Brown
Sergeant Ted B. Islas Memorial Scholarship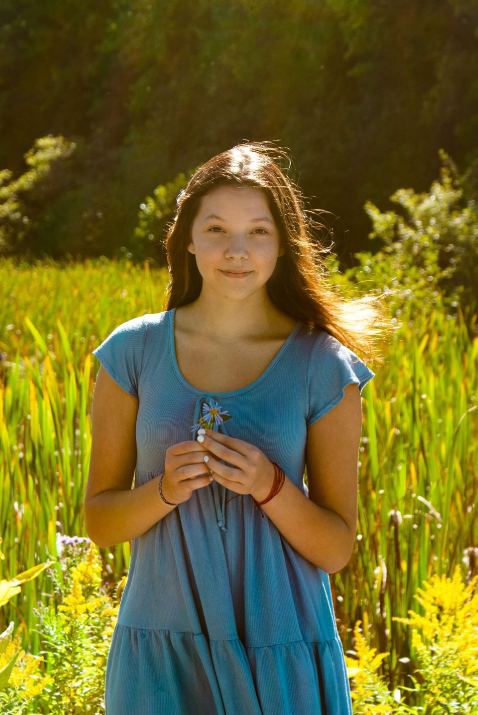 Brianna Lucynski
Daniel Kane Memorial Scholarship
Samuel Rowley
Daniel Kane Memorial Scholarship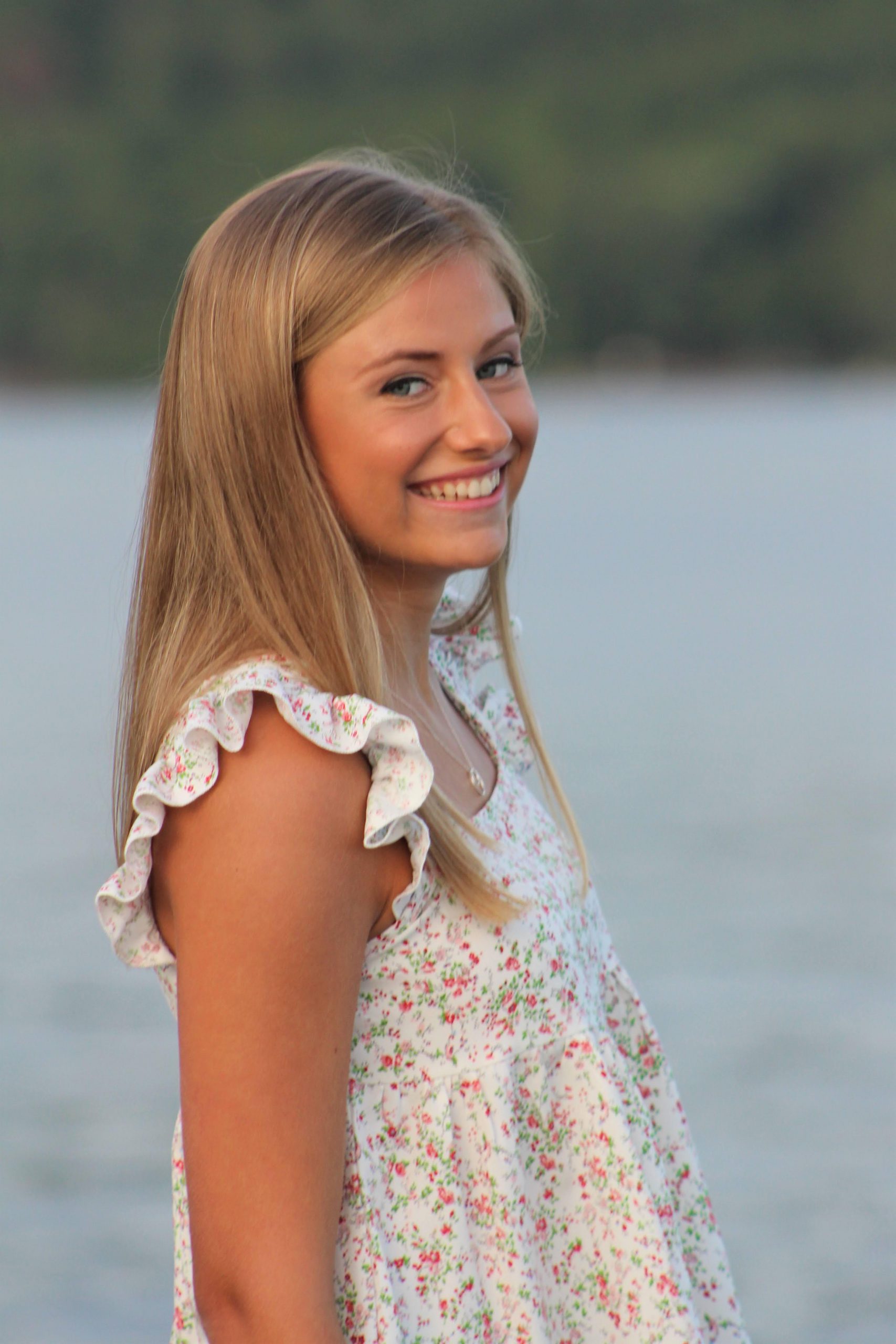 Molly Gannon
William J. Lansiedel Memorial Scholarship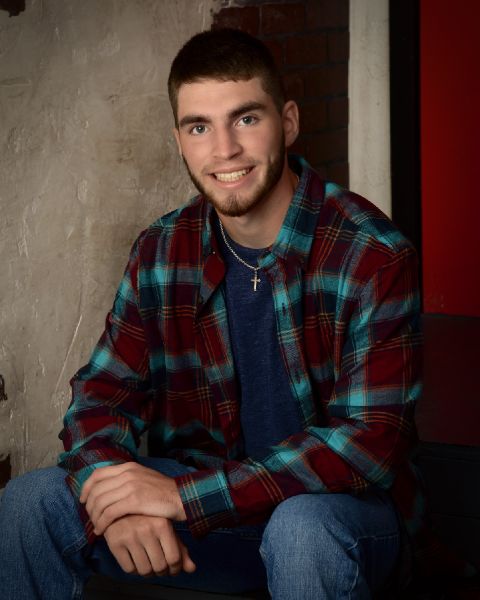 Trevor Robbins
William J. Lansiedel Memorial Scholarship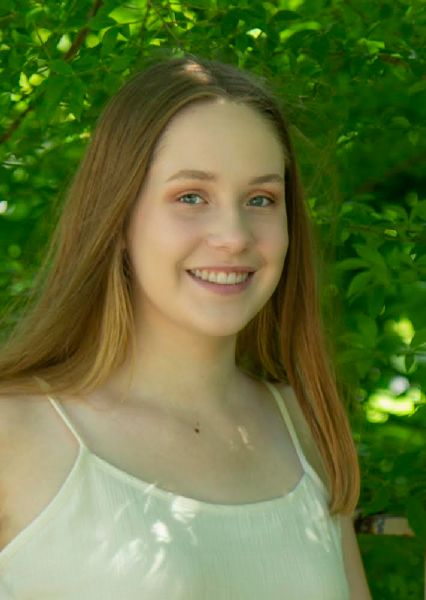 Madelyn Lehman
Nathan Alan Linck Memorial Scholarship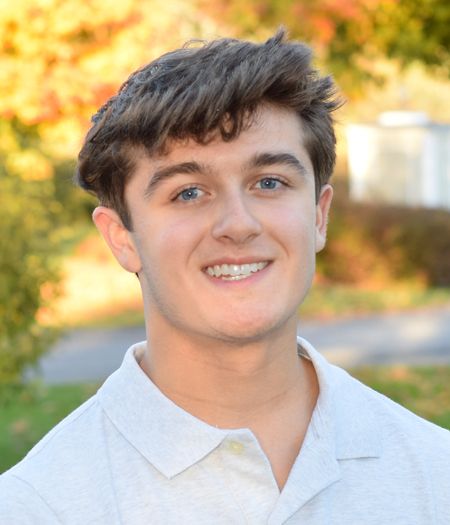 Mateo Islas
Dr. Lomanto Memorial Scholarship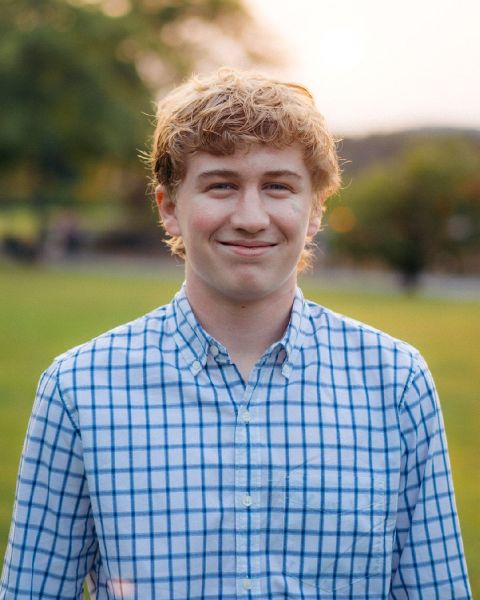 Anthony Lafasciano
Dr. Lomanto Memorial Scholarship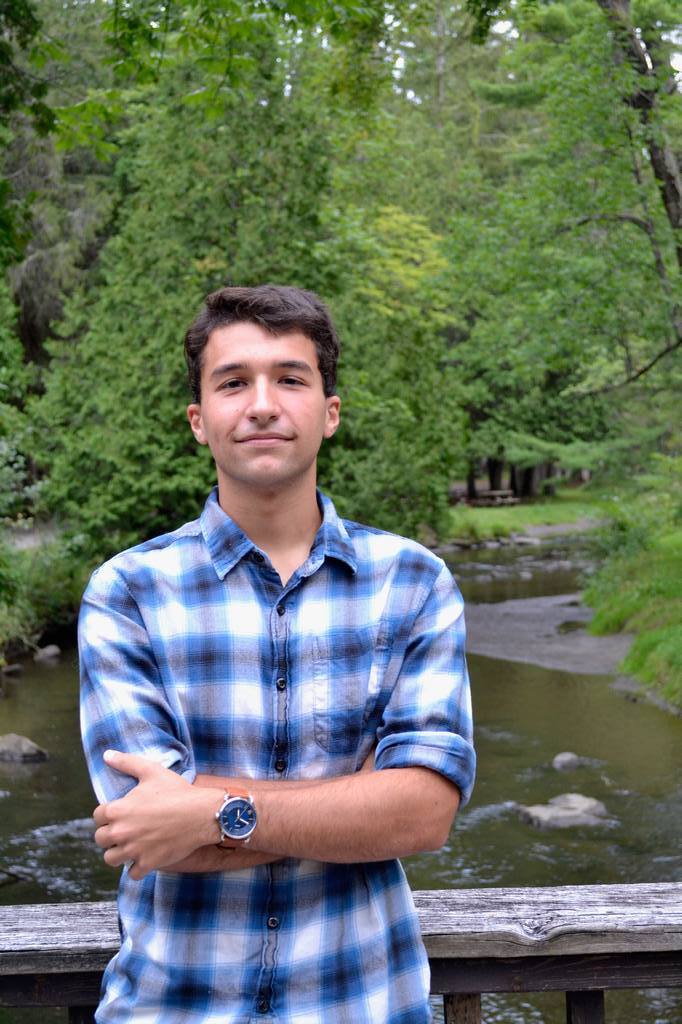 Jonathan Osika
Dr. Lomanto Memorial Scholarship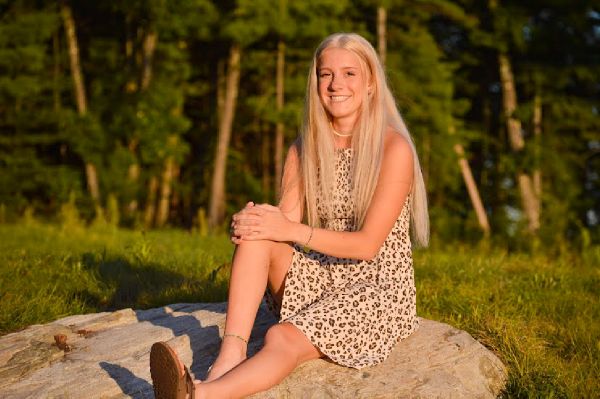 Annalise Beyerbach
Nino Manzella Memorial Scholarship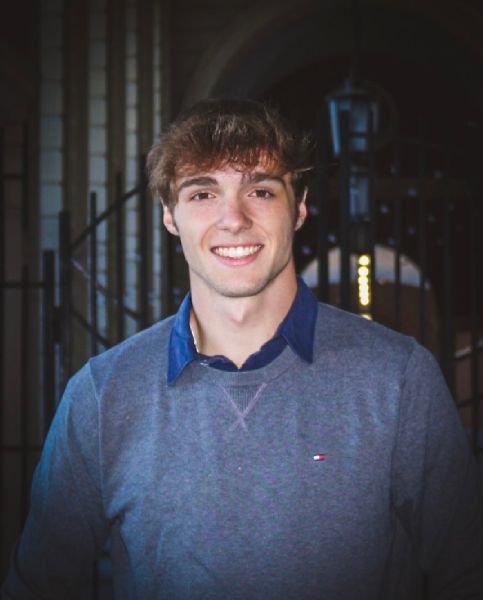 Noah Engel
Nino Manzella Scholarship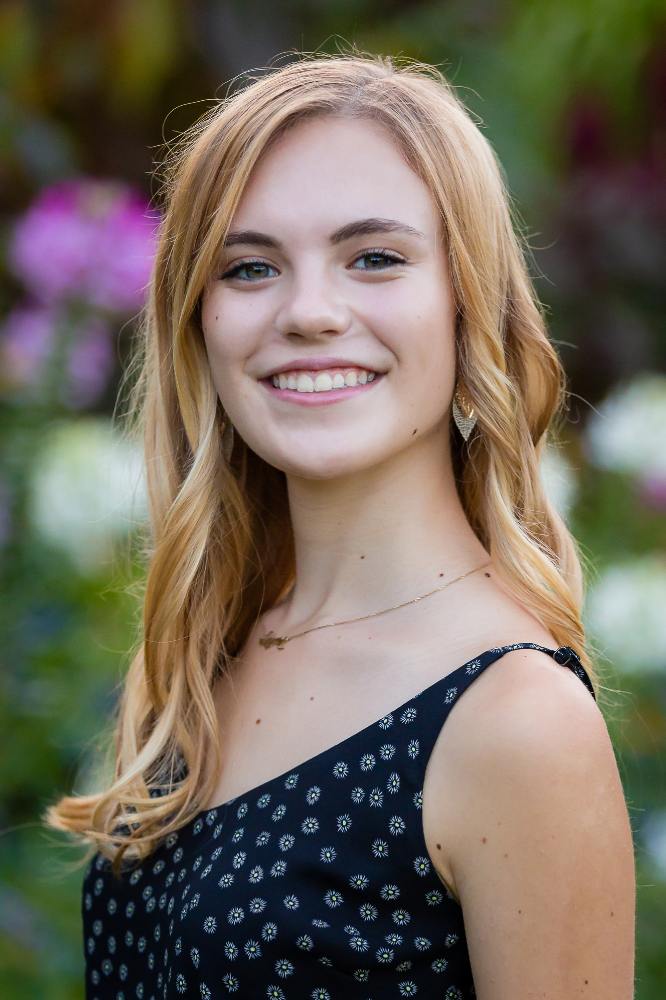 Lauren Trackey
Roger Marcy Memorial Scholarship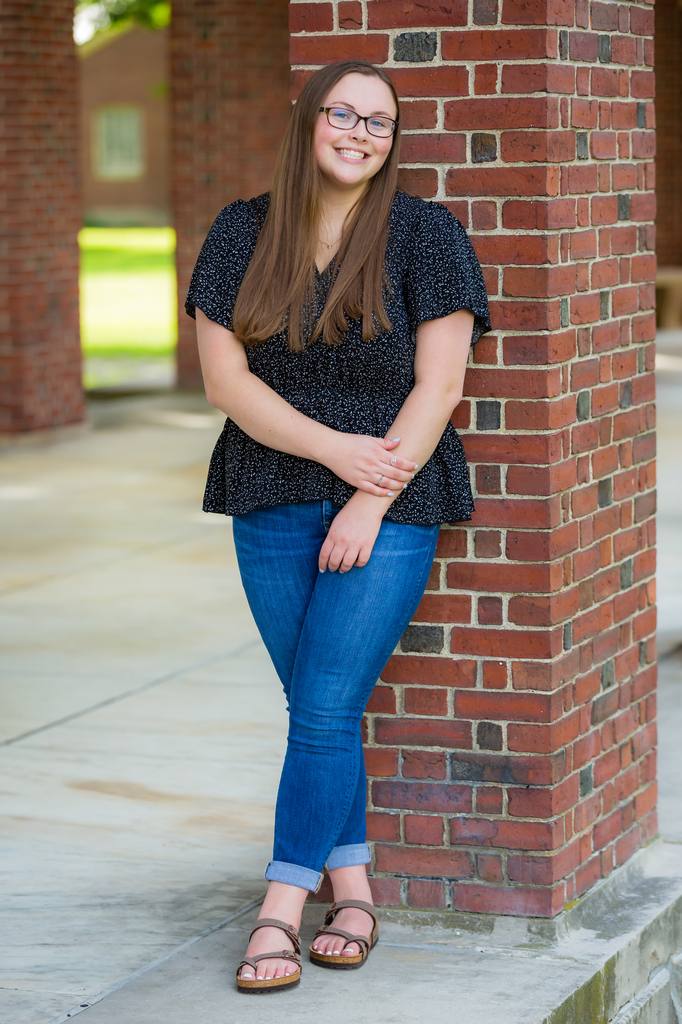 Tori Brown
Claire McIntyre Memorial Scholarship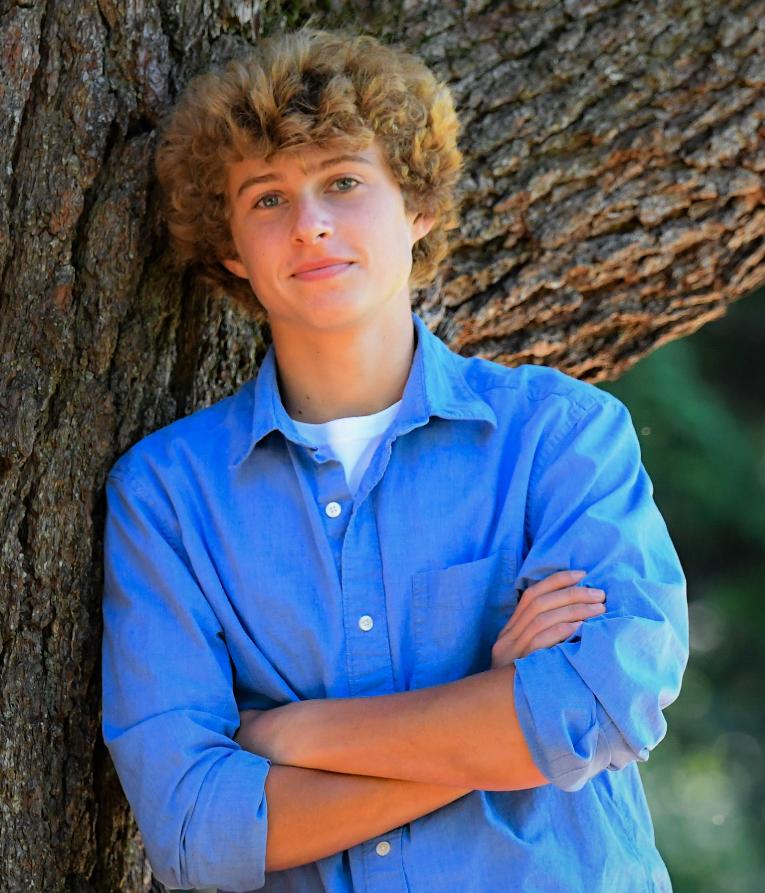 Matthew Wildermuth
Claire McIntyre Memorial Scholarship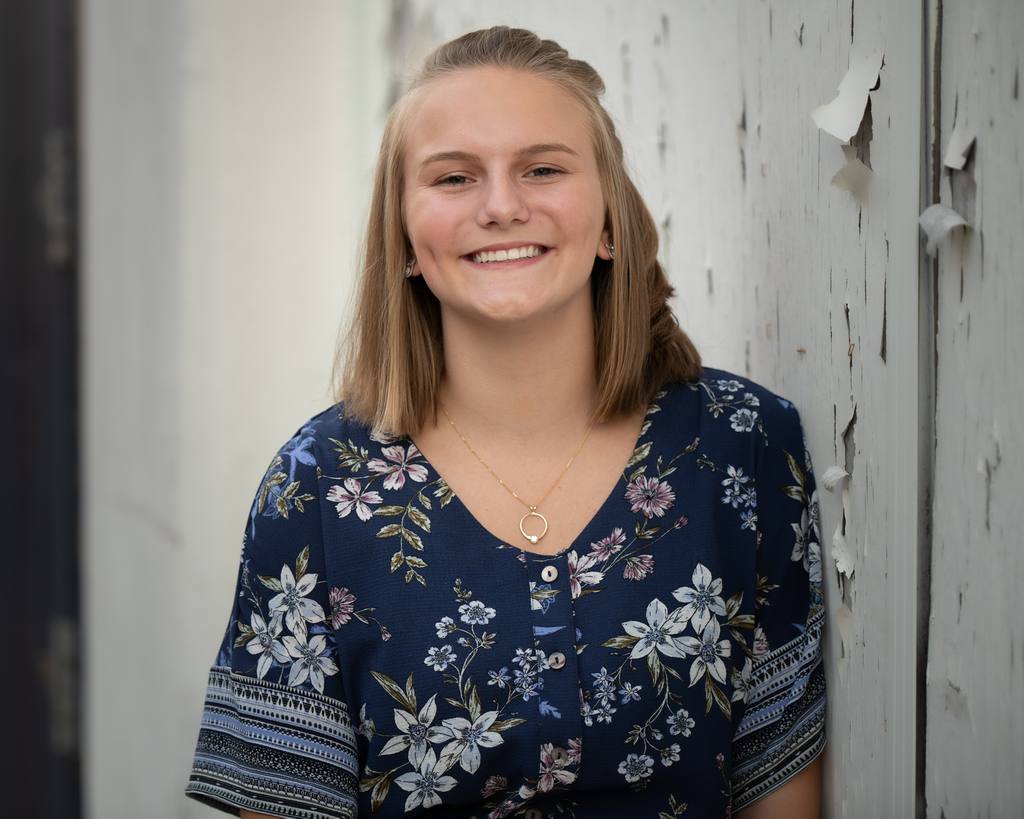 Jordan McMaster
Malcolm McIntyre Memorial Scholarship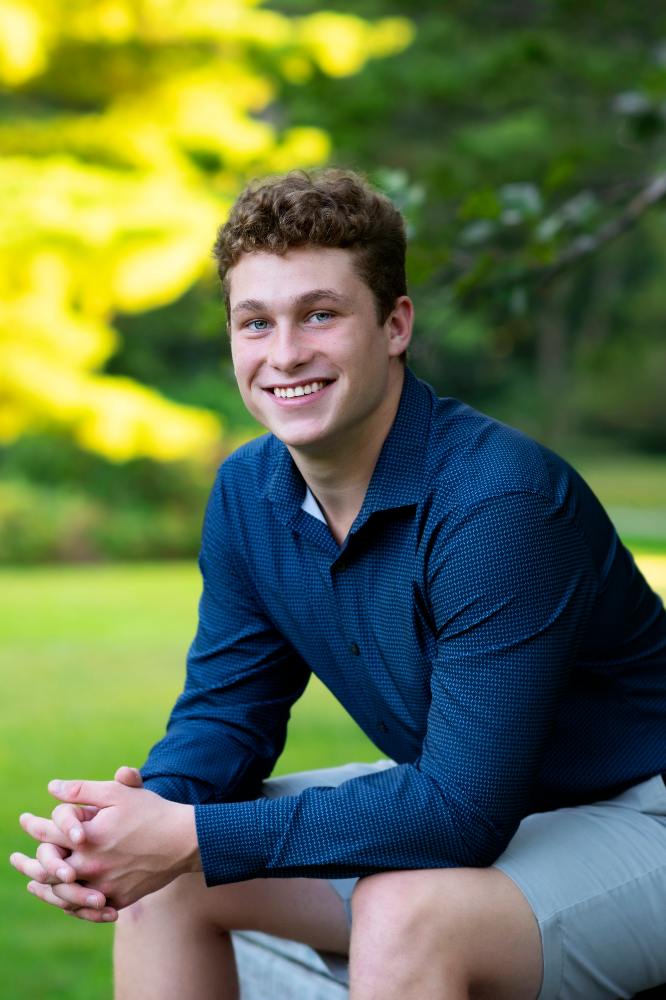 Joseph Slattery
Malcolm McIntyre Memorial Scholarship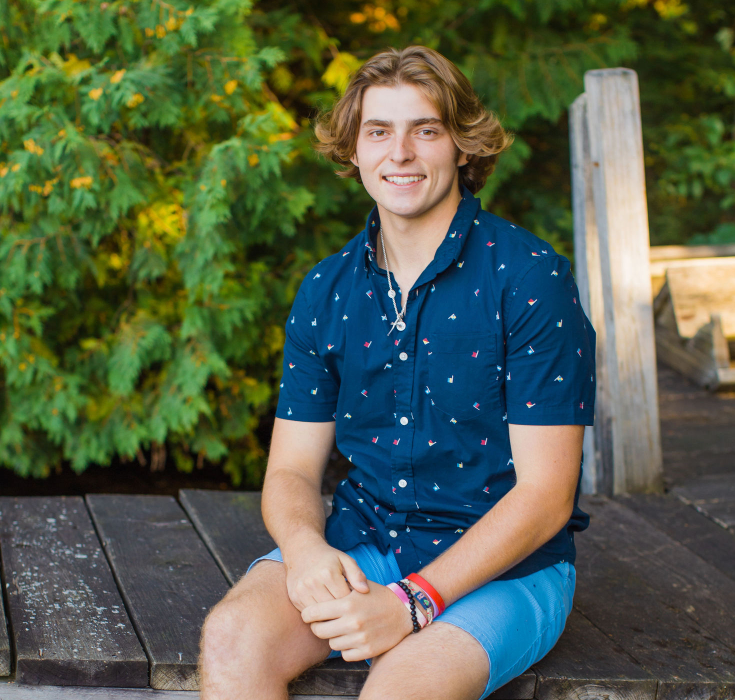 Charles Darrah
Cody Miller Memorial Scholarship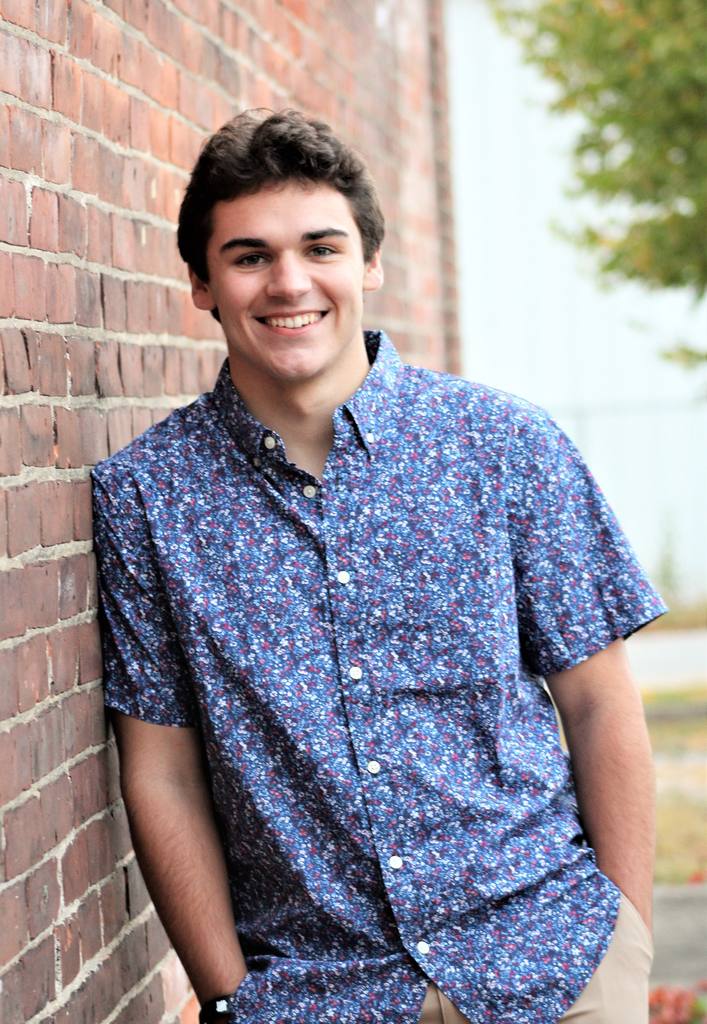 Patrick Morehouse
Jeffry Morrison Memorial Scholarship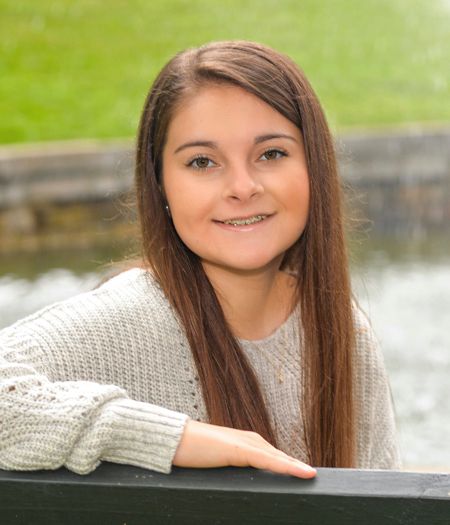 Mirabelle Ross
Jeffry Morrison Memorial Scholarship
Amelia Murray
Henry D. Olson Memorial Scholarship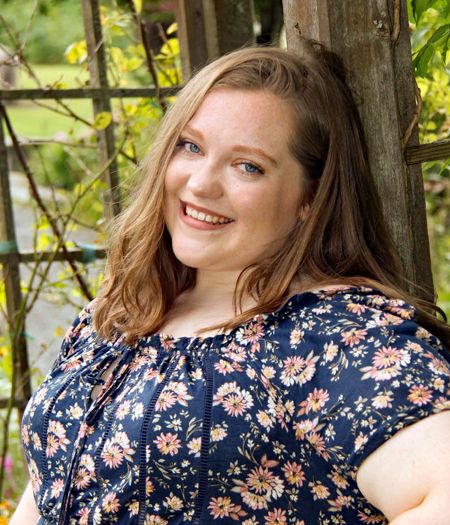 Abigail Olson
Henry D. Olson Memorial Scholarship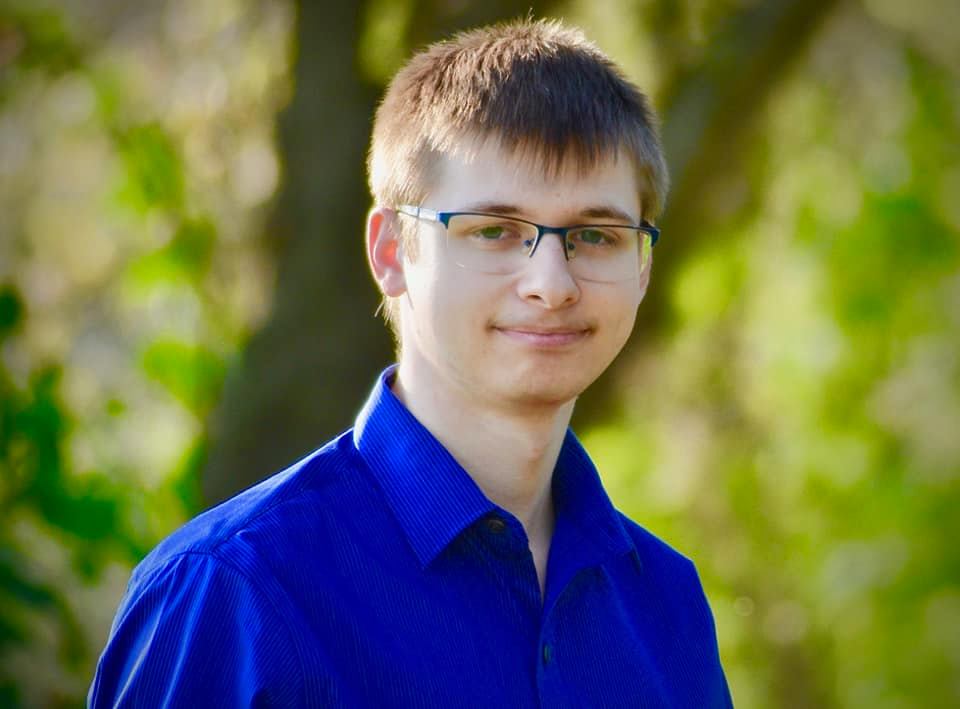 Nicholas Logan
Mark Orlosky Memorial Scholarship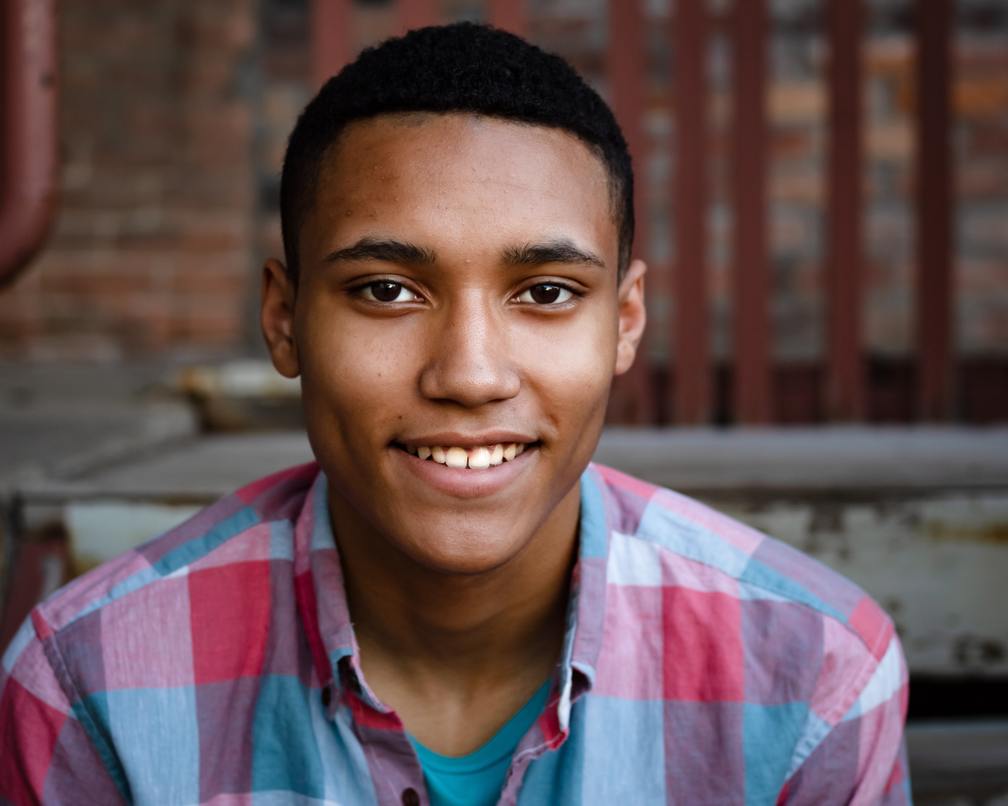 Isaiah Thompkins
Robert B. Patch Memorial Scholarship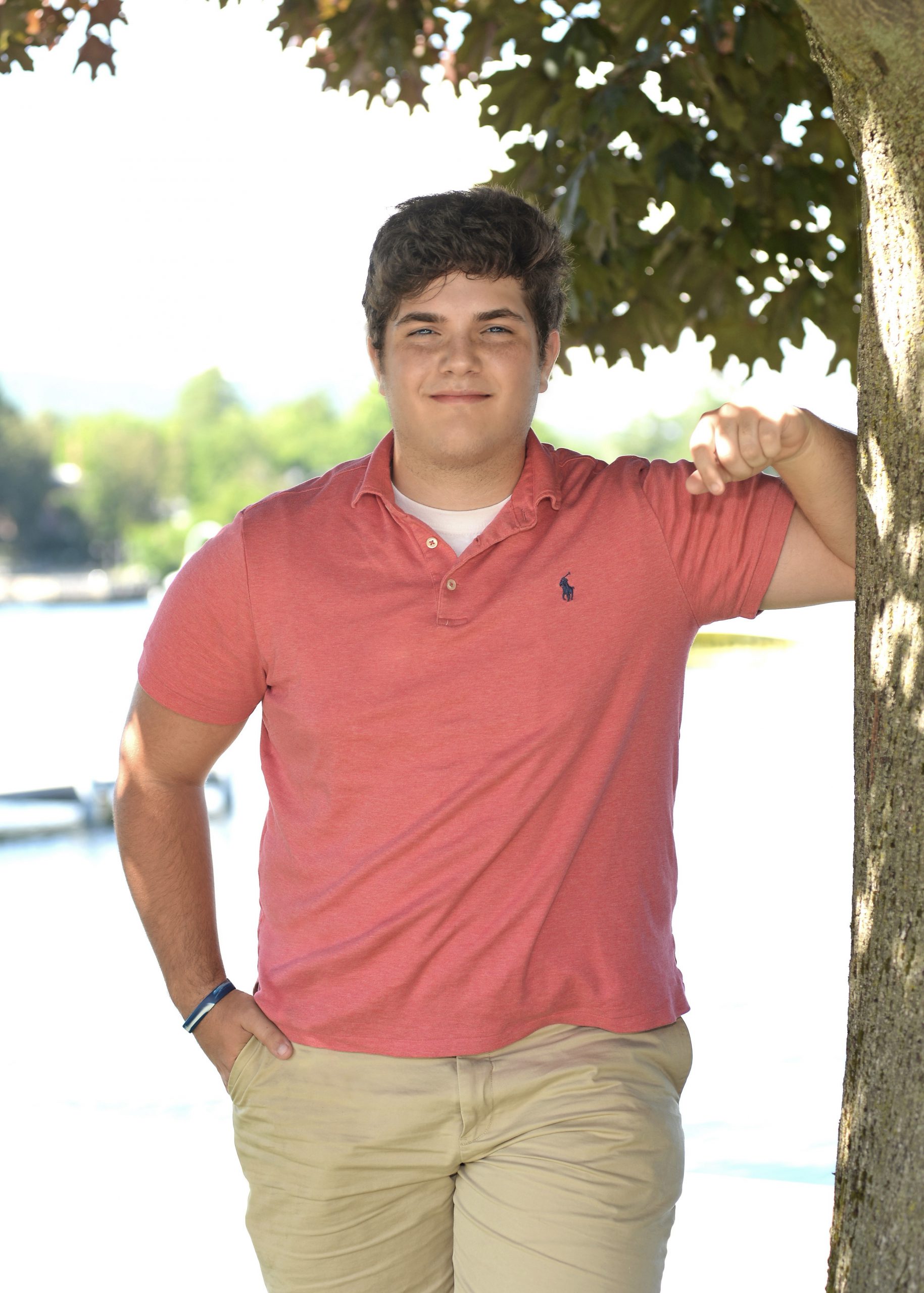 Josh Faughnan
John Quirk Memorial Scholarship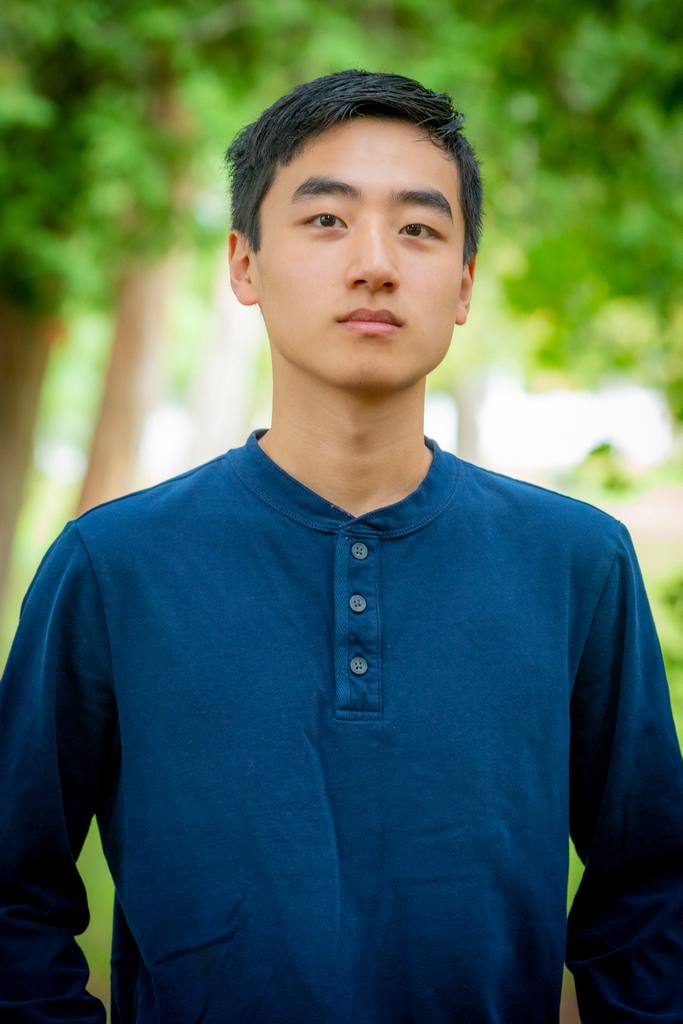 Kevin Lin
John Quirk Memorial Scholarship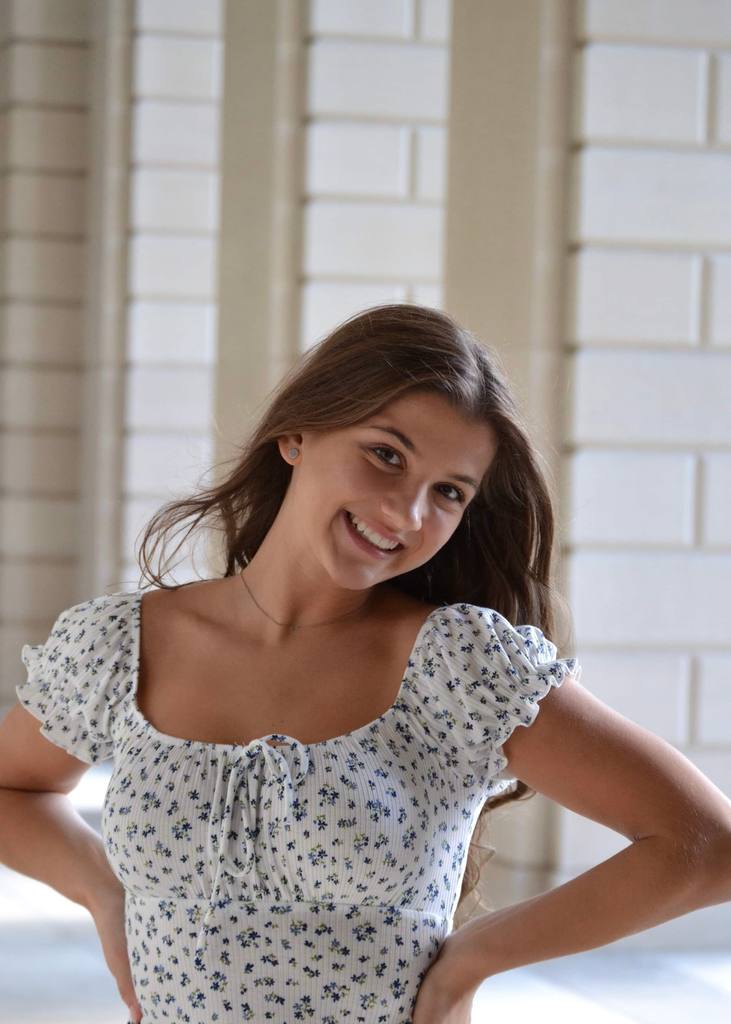 Olivia Przybysz
Shirley Roach Memorial Scholarship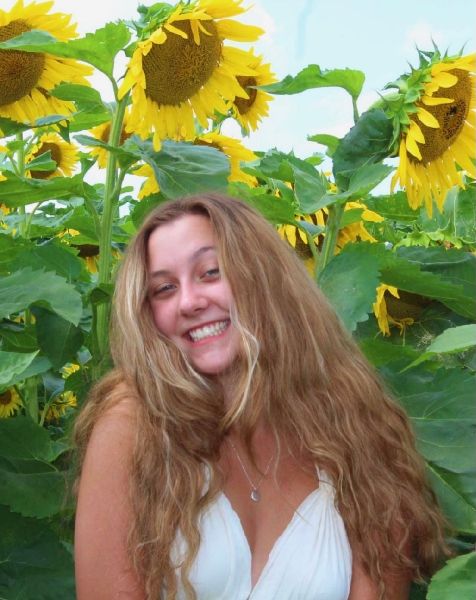 Alexis Sutphin
Shirley Roach Memorial Scholarship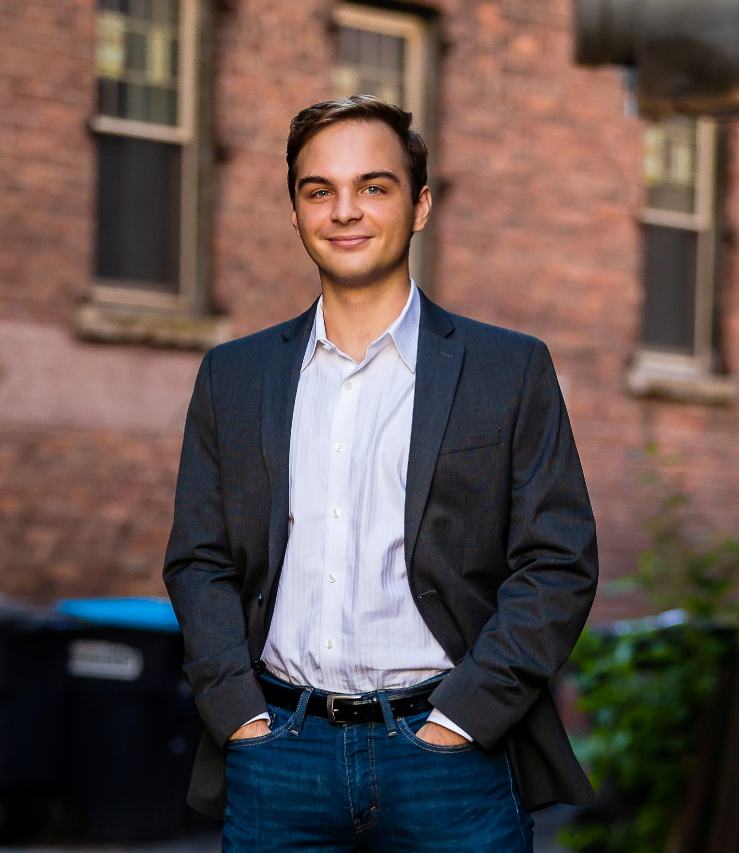 Wyatt Denious
Betty Rooke Memorial Scholarship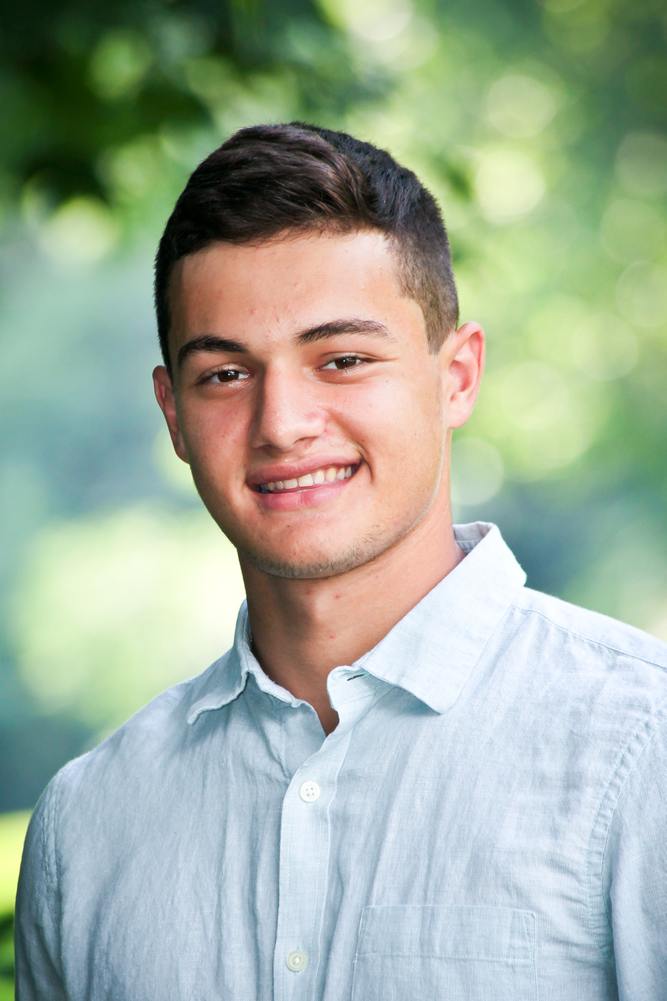 Jason Rodriguez
Lee Sanford Memorial Scholarship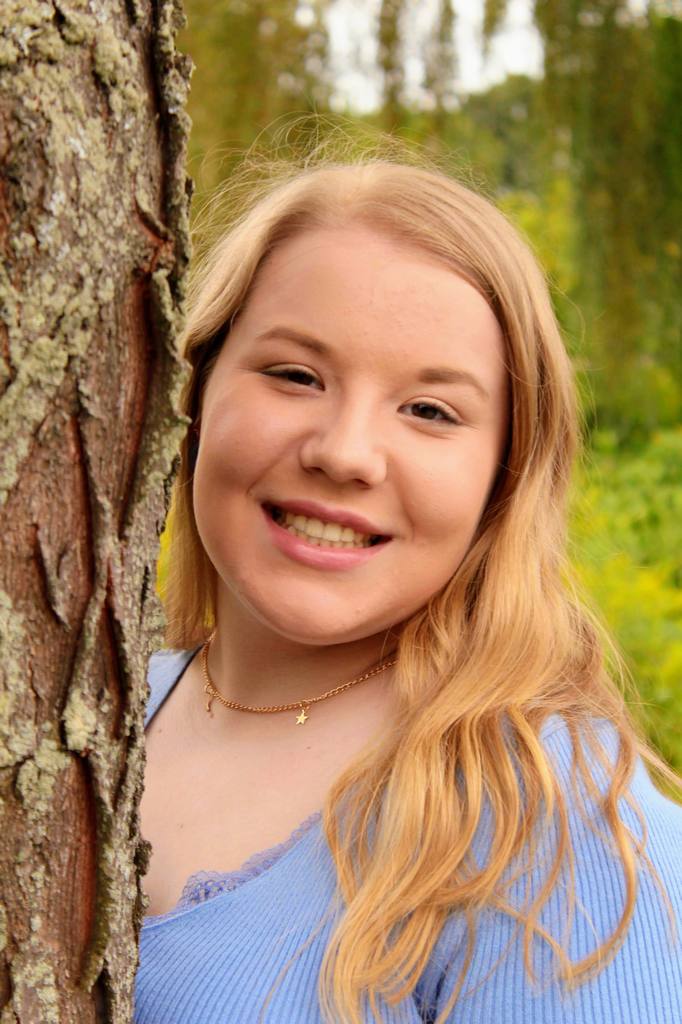 Lauren Carey
William W. Stark Memorial Scholarship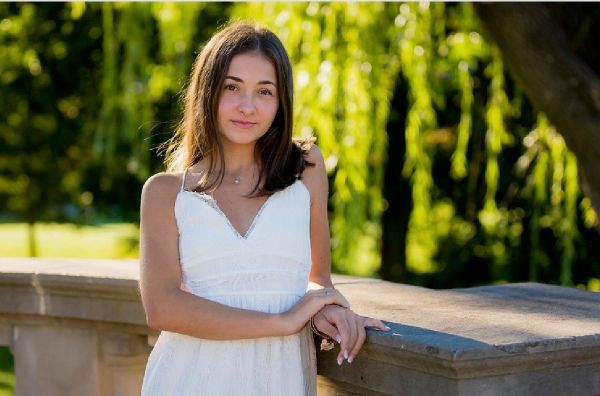 Kathleen Dommaschk
The Nicol/Stewart Clan Family Scholarship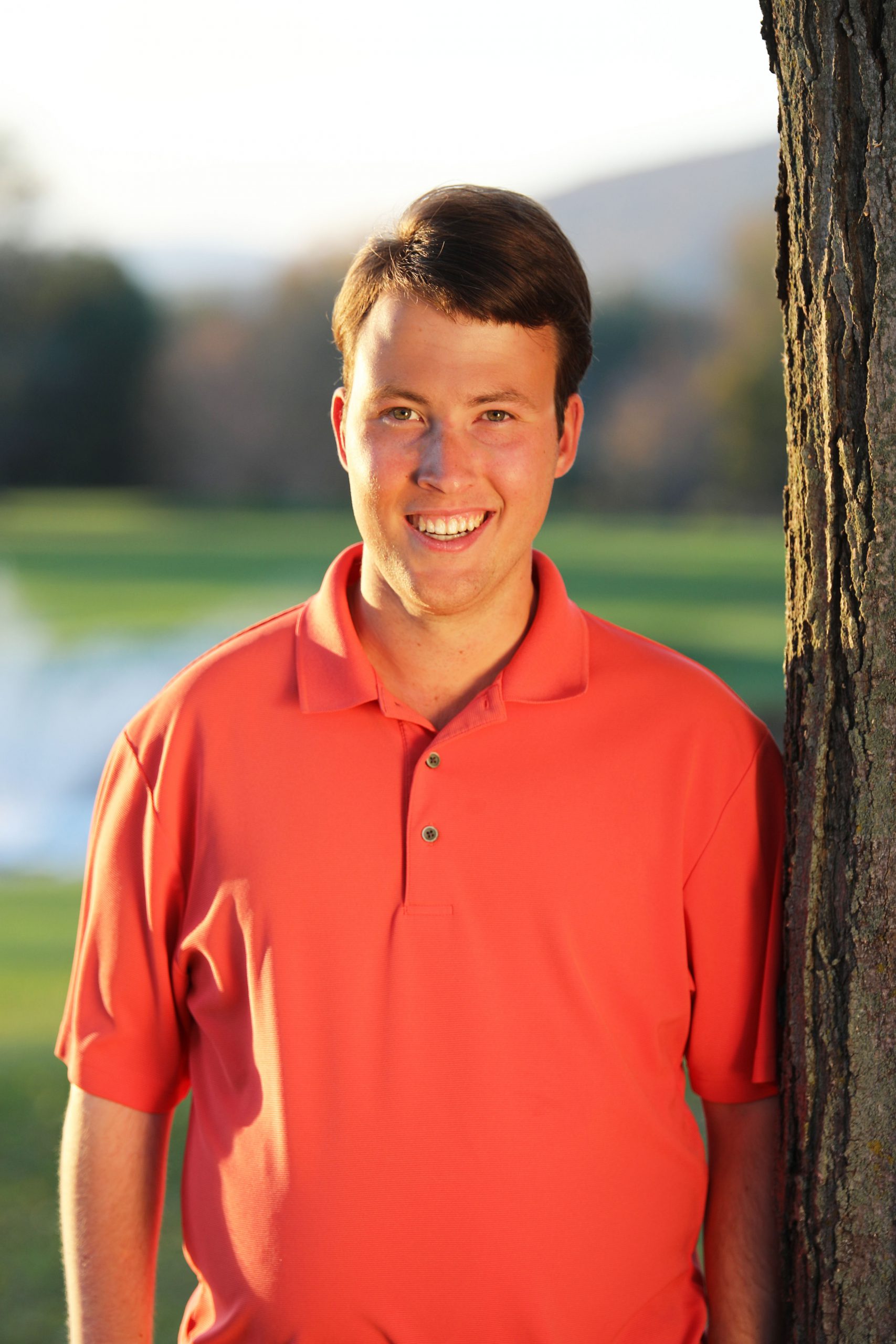 Alexander Gibbs
The Nicol/Stewart Clan Family Scholarship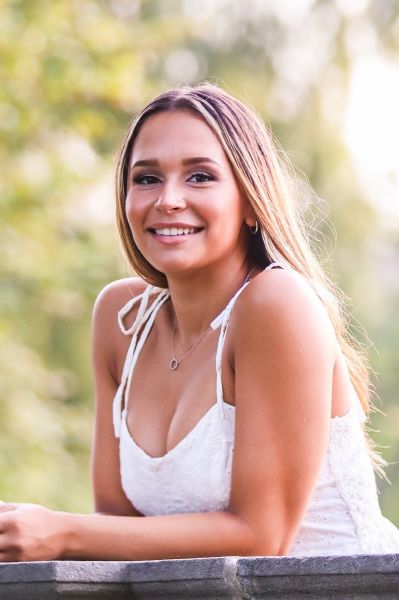 Jeline Rivera
The Nicol/Stewart Clan Family Scholarship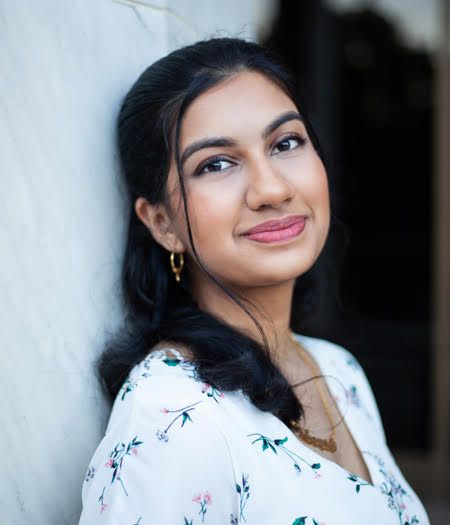 Naseeb Sheikh
The Nicol/Stewart Clan Family Scholarship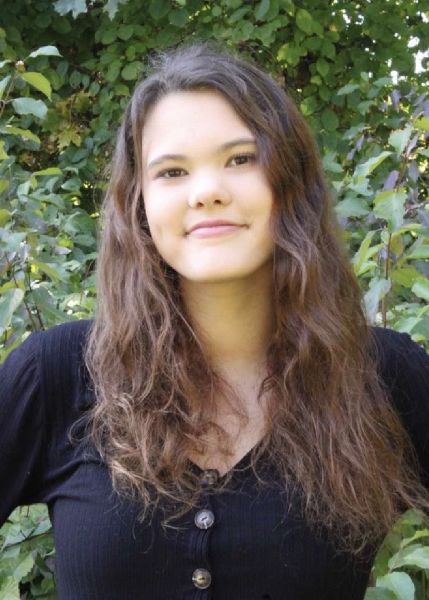 Aryan Thompson
The Nicol/Stewart Clan Family Scholarship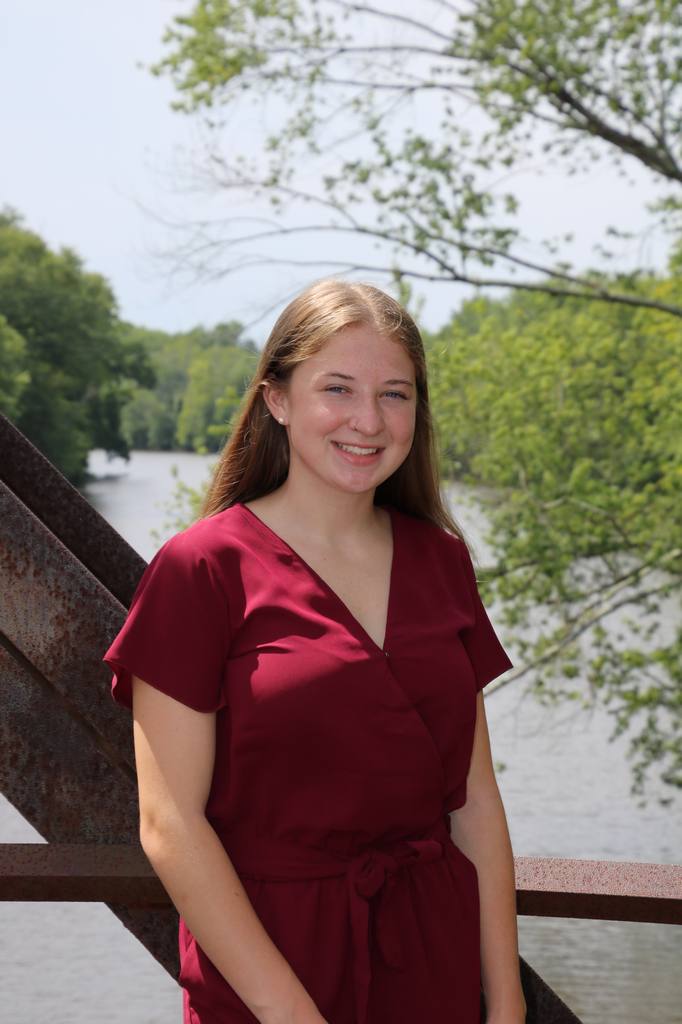 Julia Metivier
Catherine Fleming Terry: Women in Stem Scholarship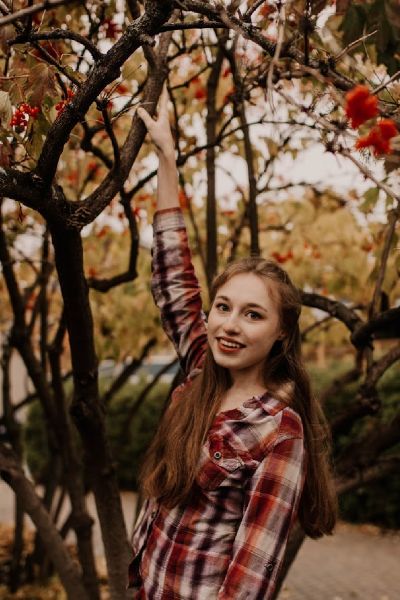 Morgan Webster
Al and Lee Wehlitz Memorial Scholarship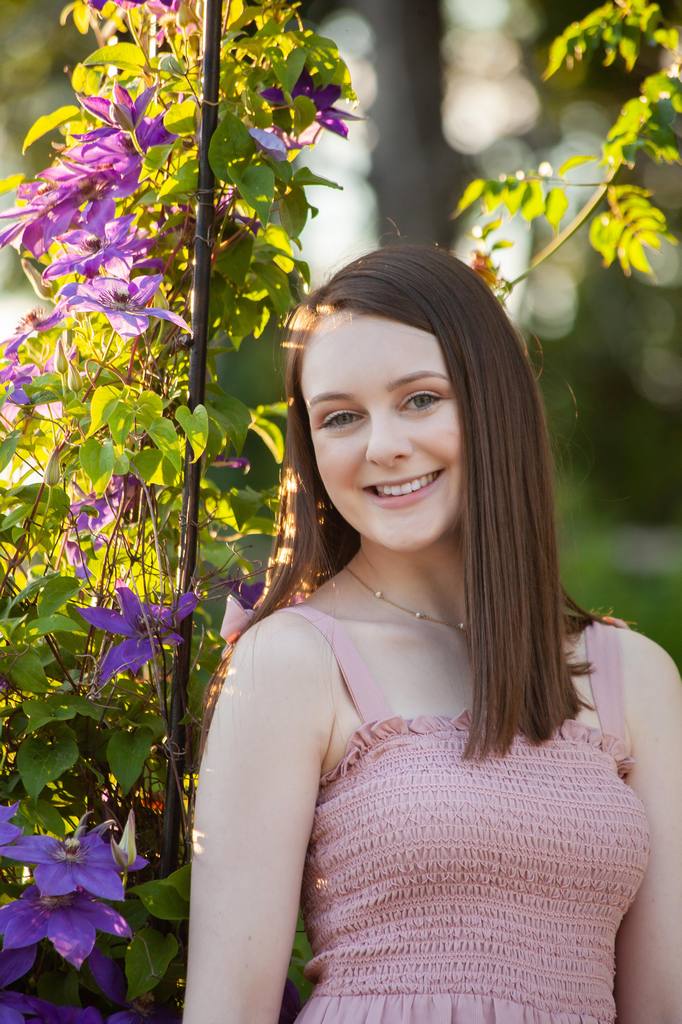 Emma Dinsmore
Anne White Memorial Scholarship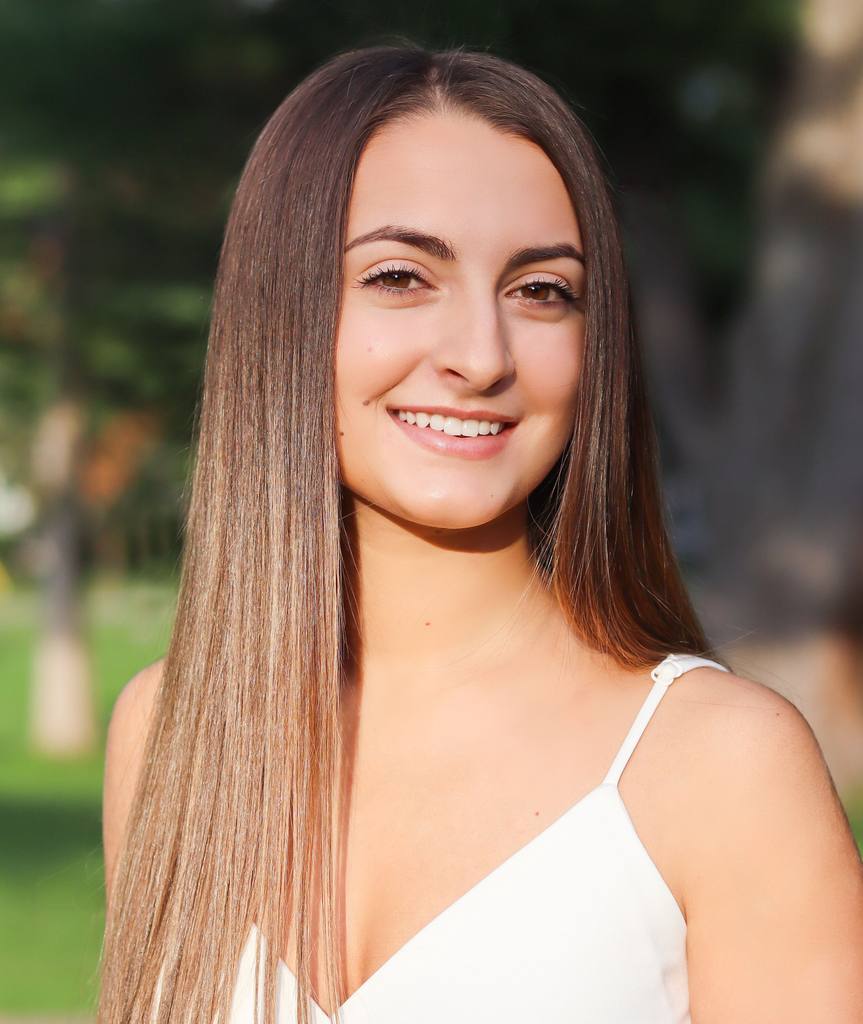 Emily Page
Anne White Memorial Scholarship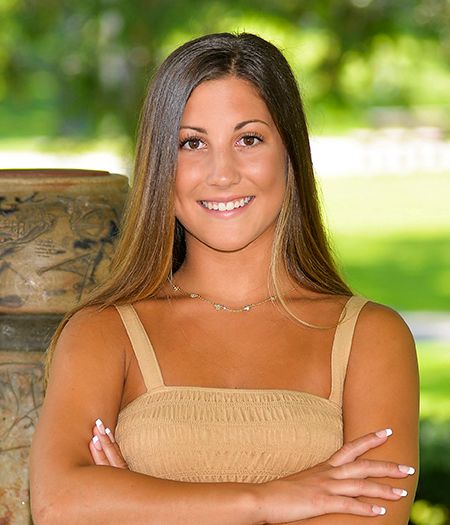 Alaina Conway
Community Involvement Award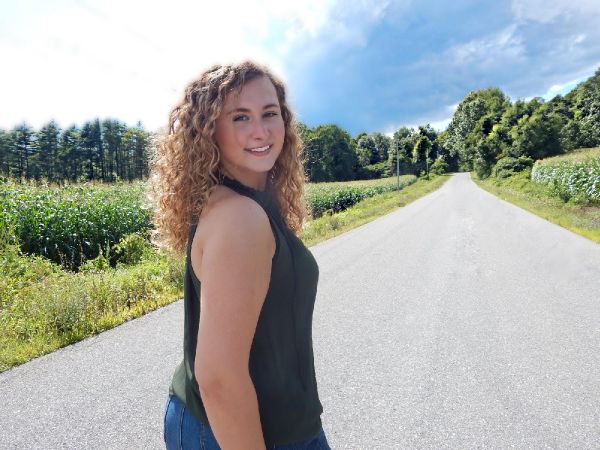 Madison Curtis
Community Involvement Award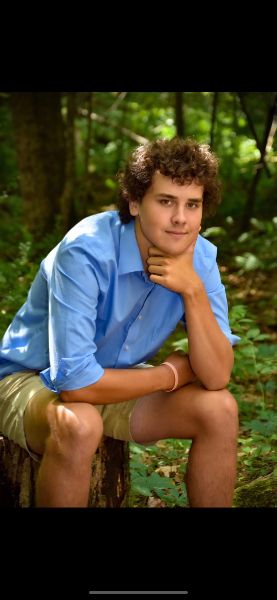 Chase Korol
Community Involvement Award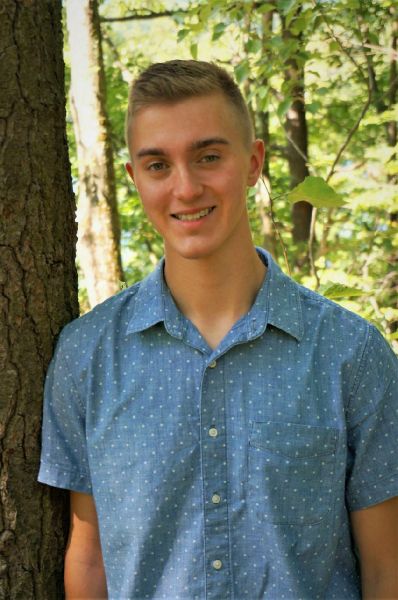 Grant Lamouree
Community Involvement Award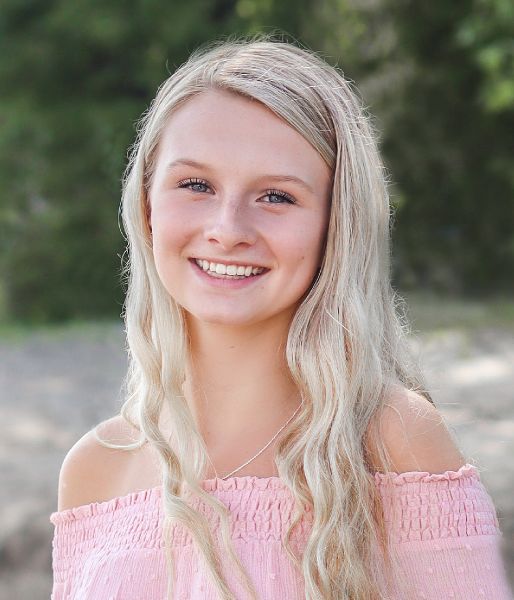 Paige O'Donnell
Community Involvement Award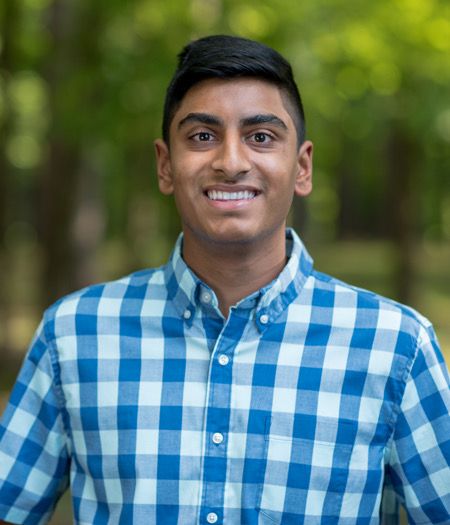 Sagar Patel
Community Involvement Award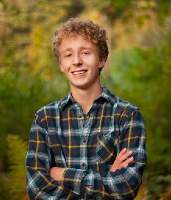 Samuel Anderson
School Citizen Award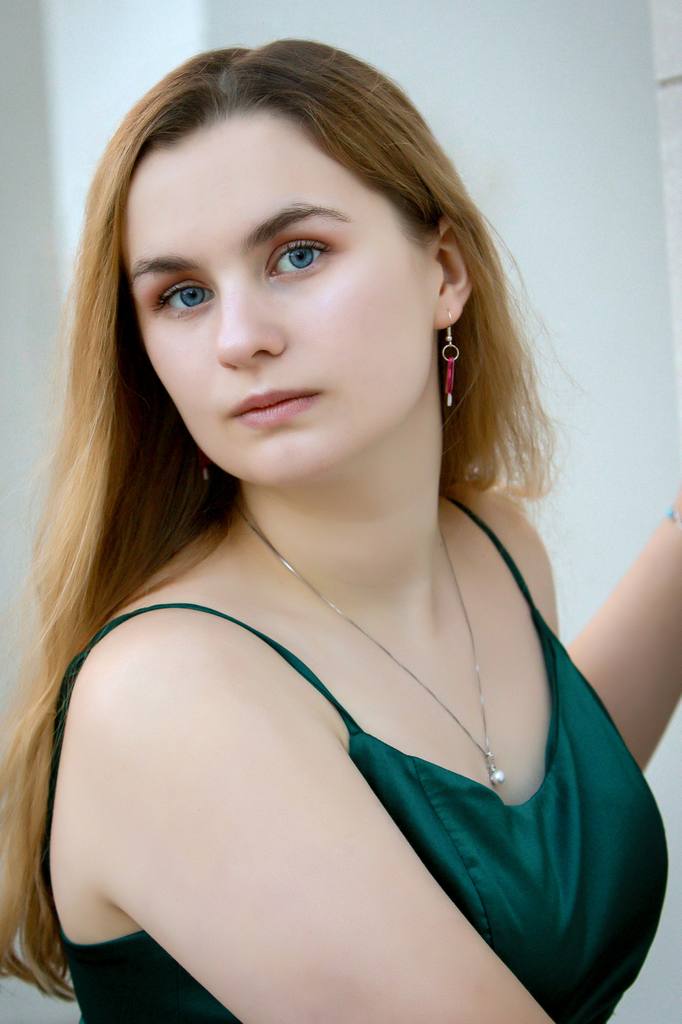 Kira Bovee
School Citizen Award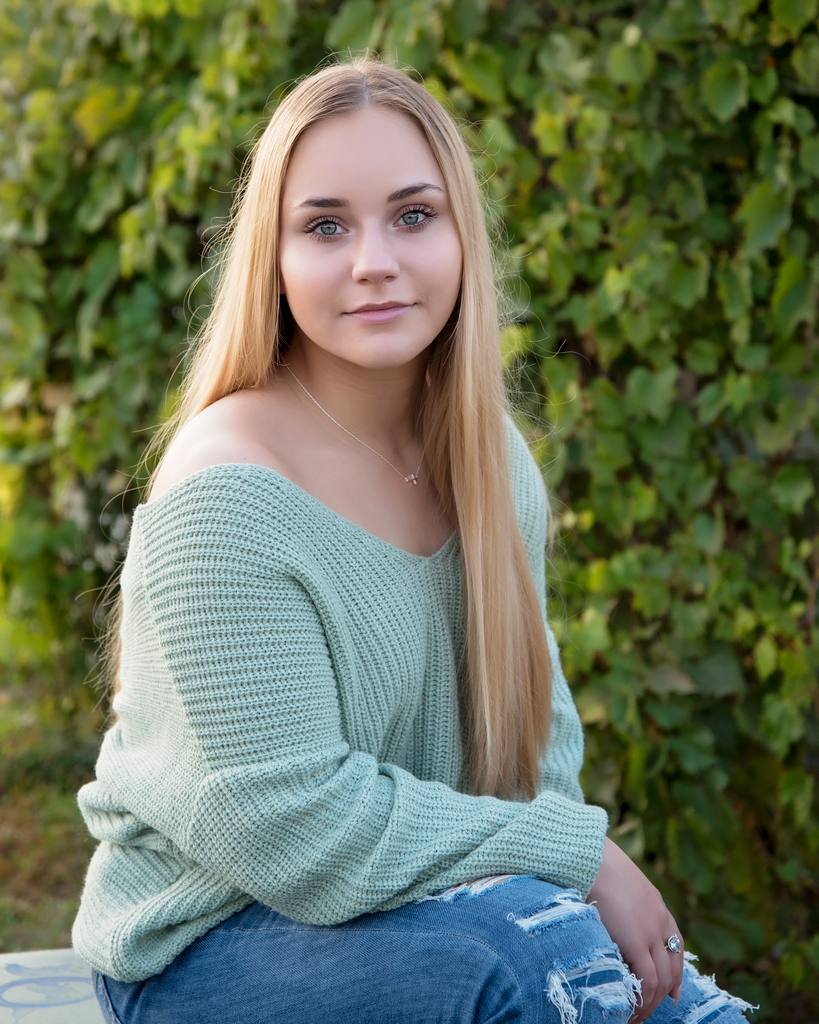 Anna Carpenter
School Citizen Award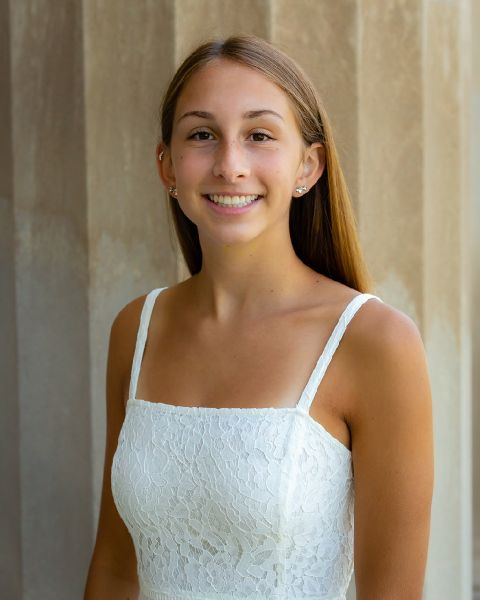 Ashley Centerbar
School Citizen Award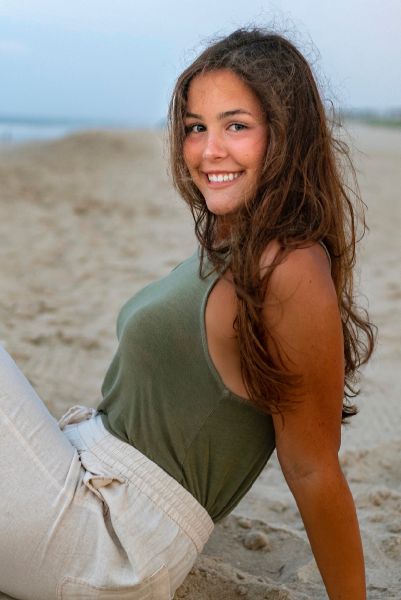 Abigail Fisher
School Citizen Award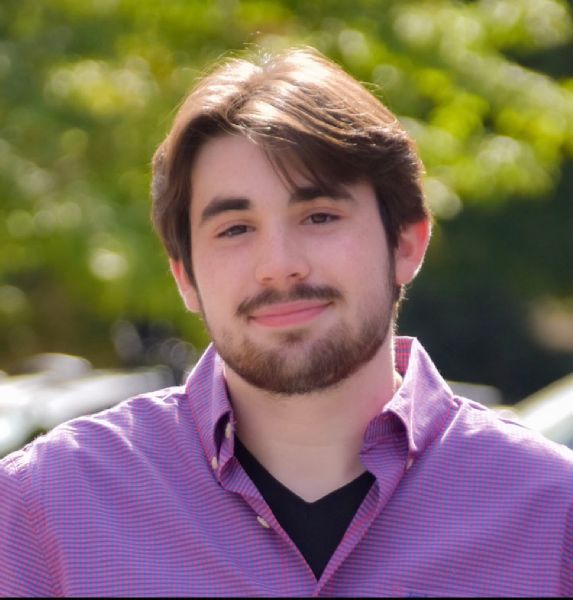 James Fitzgerald
School Citizen Award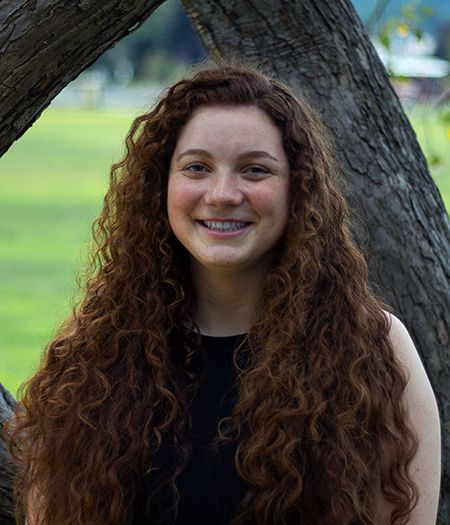 Sydney Fuller
School Citizen Award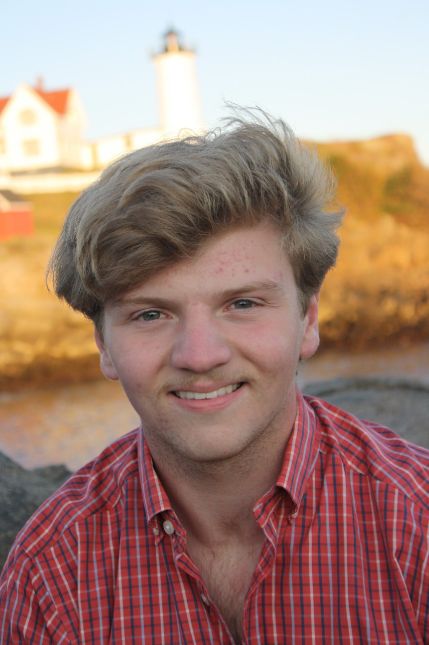 Dylan Herrold
School Citizen Award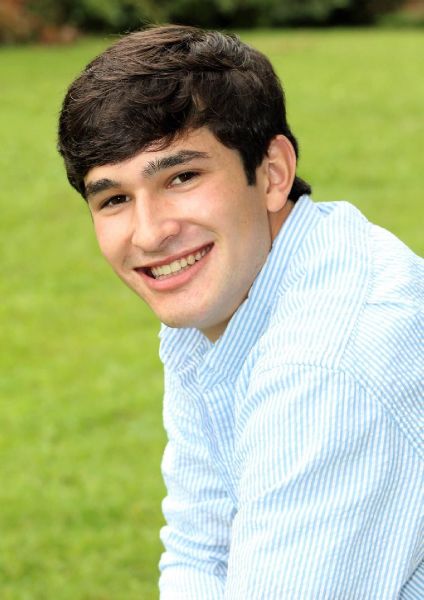 Gabriel Jacobs
School Citizen Award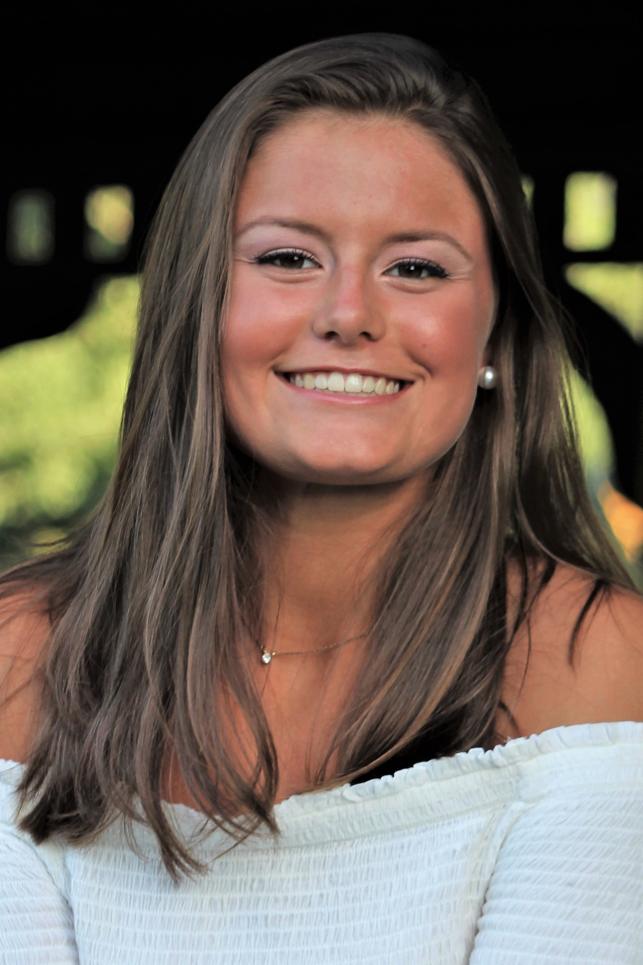 Katherine Johnson
School Citizen Award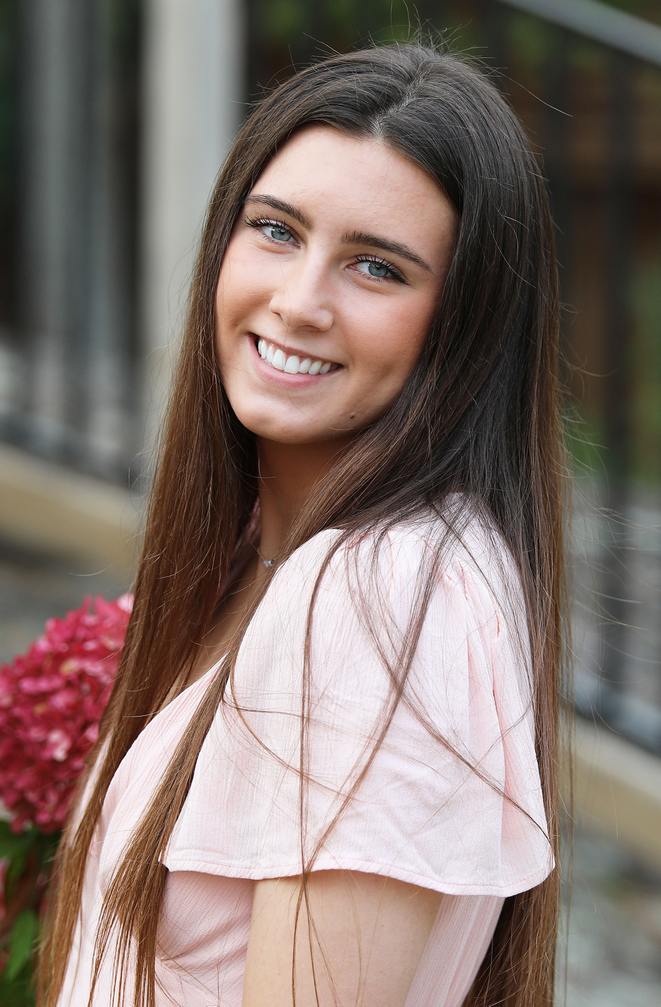 Katherine MacEachron
School Citizen Award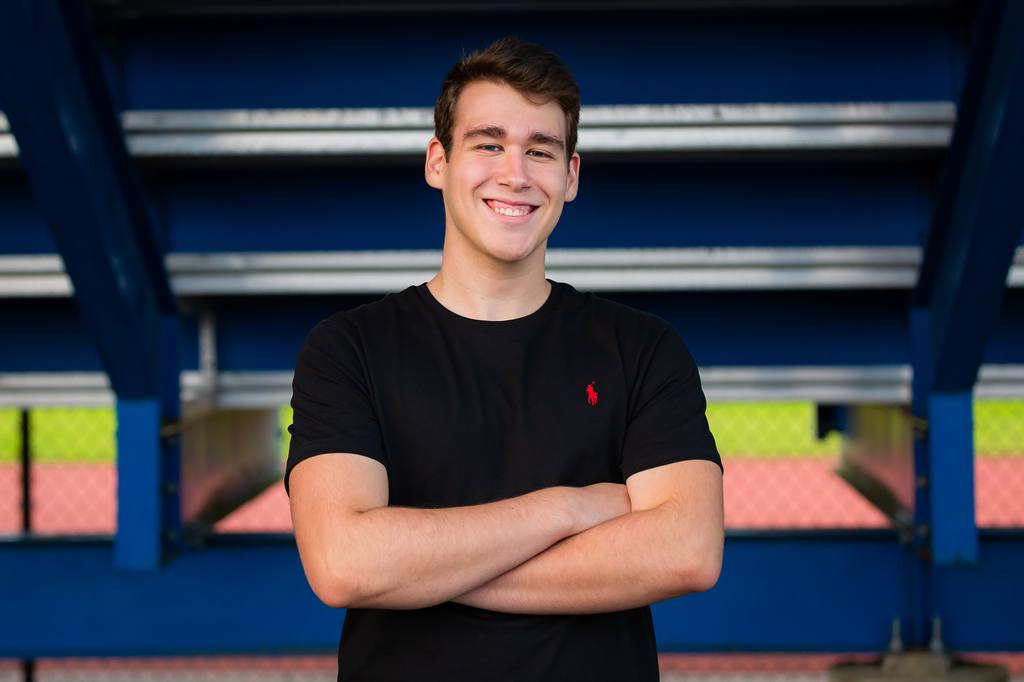 Jacob Murray
School Citizen Award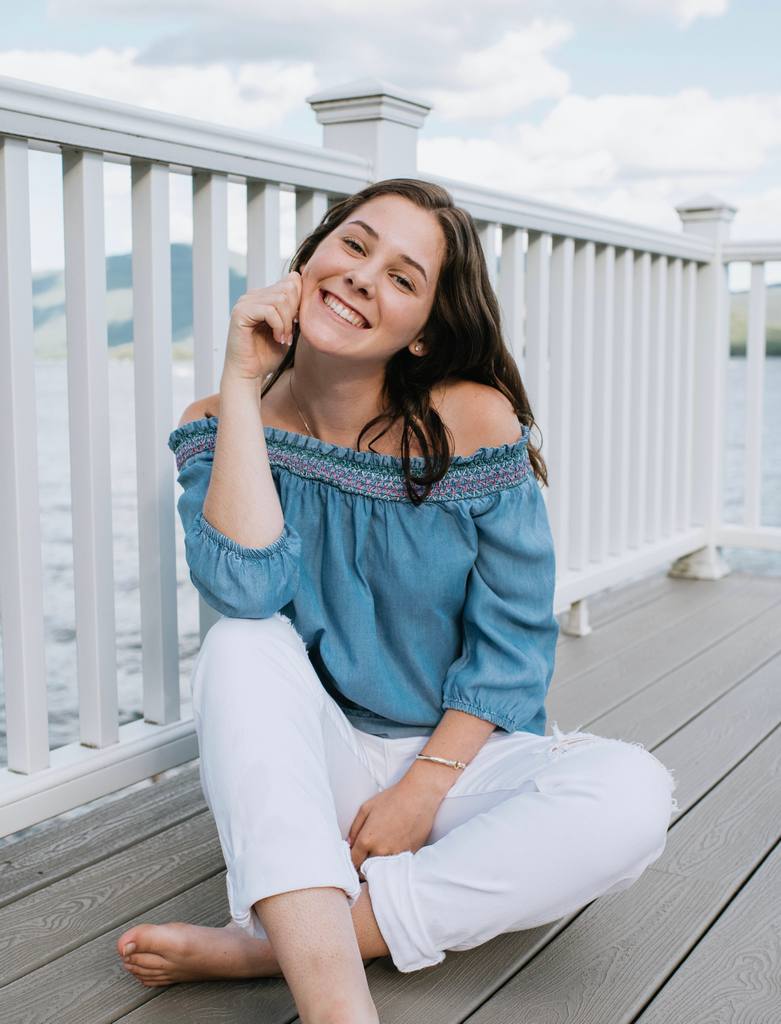 Samantha Snyder
School Citizen Award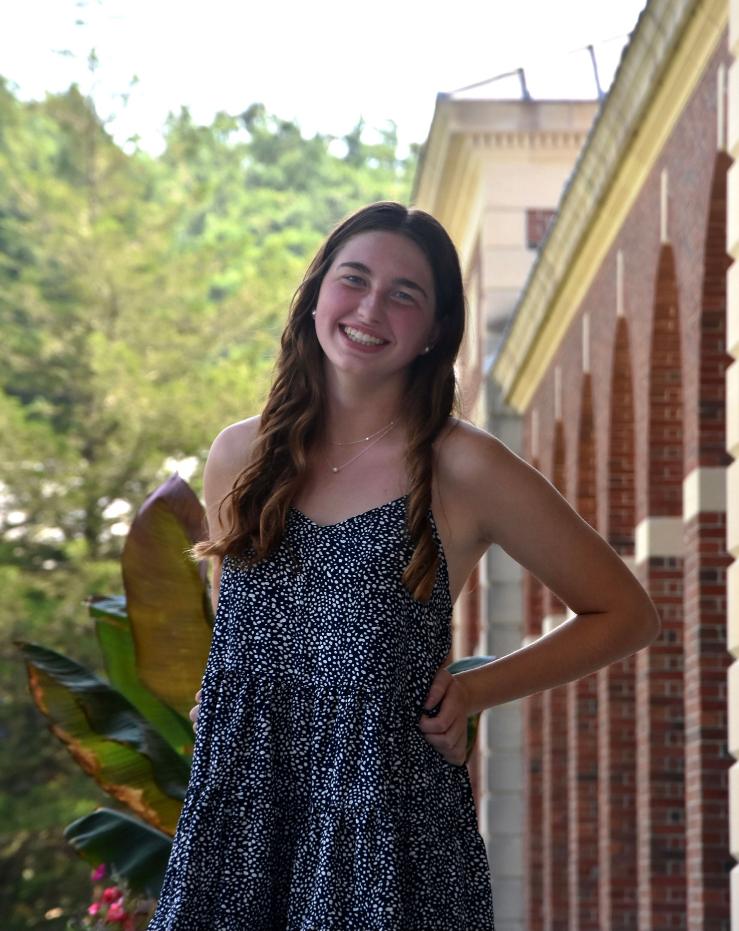 Emily Felton
Class of 2021 Award
Taylor Hall
Class of 2021 Award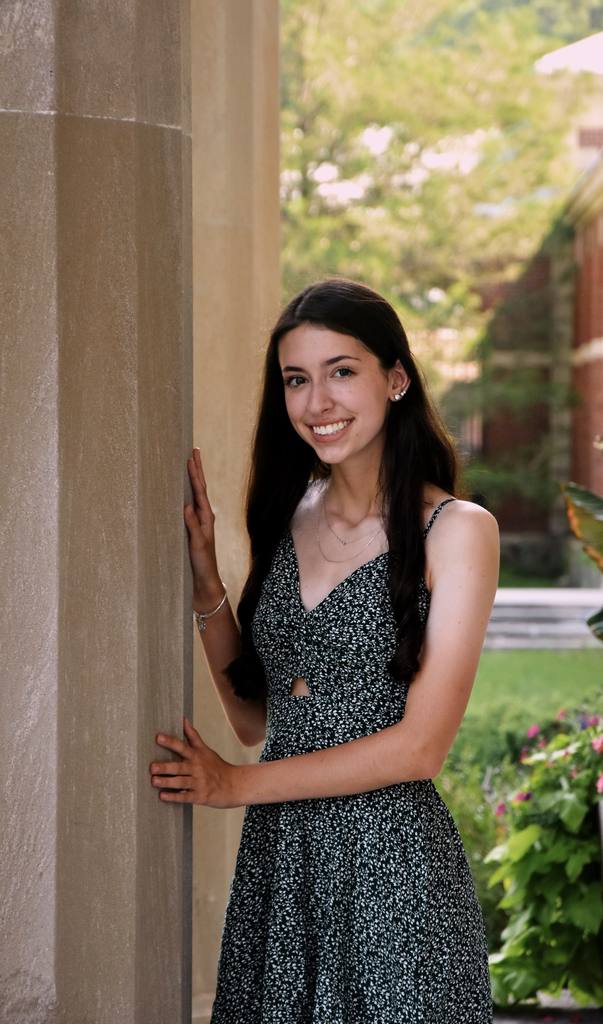 Allison Klein
Class of 2021 Award